Conde Nast Traveller - Thalassa Spa At Anassa
08/01/2019, Conde Nast Traveller, Issy Von Simson
---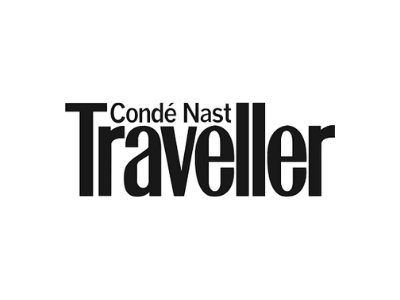 Issy Von Simson gives us the lowdown on Anassa in Cyprus - 'A super-solid break, even with family'.
"There is a Russian physiotherapist here called Vladimir Papakides who has been practising at the spa for eight years. He works wonders with sports injuries, spinal ailments, torn tendons and all sorts of aches and pains. People come back time and time again for his rehabilitation therapies and thorough massages. He is a constant at Anassa and he is brilliant. The same goes for the hotel itself. It is strikingly dependable, so it's no surprise that there are so many regulars. The rooms are reliably lovely (with Provençal blue shuttered windows, huge high beds and creamy marble bathrooms; there isn't a dud out of the whole 166), the food is reliably delicious (the soft-shell crab at Basiliko restaurant, the wagyu beef in Helios, the sweet sticky nuts with local honey at breakfast) and the weather is reliably good: warm enough for T-shirts as early as March, with a balmy sea you can still swim in at the end of October."
Click on the link below to download the article.
If this news item has got you interested in starting your wellness journey at Anassa please call
our wellness
advisors at

020 7843 3597

or enquire
here.
---