Lanserhof Tegernsee - Conde Nast Traveller 2015 Spa Guide Review
05/02/2015, Condé Nast Traveller
---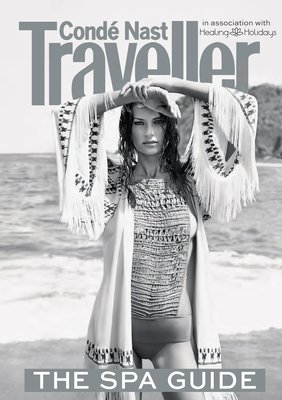 Lanserhof Tegernsee is one of the new kids on the block. Super switched on, super swanky, it showcases everything that German architecture is all about, with the medical know-how to back it up. You can read the Conde Nast's 2015 Spa Guide review of Lanserhof Tegernsee by downloading the article from the link below.
To learn more about Lanserhof Tegernsee and its special retreats, please contact
call our wellness
advisors at 020 7843 3592 or
enquire here
.
---