Conde Nast Traveller - Sen Wellness Sanctuary Review
13/03/2019, Conde Nast Traveller
---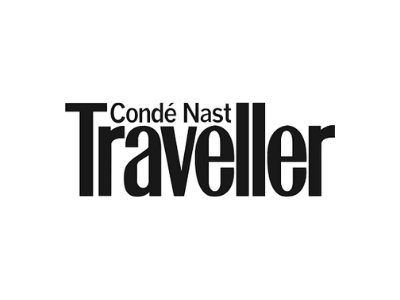 Conde Nast Traveller explores the Sen Wellness Sanctuary in Sri Lanka to give a low down on the properties features.
"Highly sought-after London-based osteopath Sam Kankanamge has brought the success of his practice home to Sri Lanka. The result is a one-of-a-kind Ayurvedic immersion on the south coast of the island. Guests come here, to the mangrove forest of the Rekawa Reserve sandwiched between a pristine beach and lagoon, to disconnect, take stock of their lives and embrace the healing power of nature. Weight loss, depression, skin disorders, insomnia, stuck in a rut? Nothing is too much or too little for Dr Harshi Anuradha, who diagnoses your dosha after you've given her the lowdown on your life. "
Click on the link below to download the article.
If this news item has got you interested in starting your wellness journey at Sen Wellness Sanctuary please call
our wellness
advisors at

020 7843 3597

or enquire
here.
---