Conde Nast Traveller - Santani Wellness Kandy Review
01/01/2019, Conde Nast Traveller, Harriet Compston
---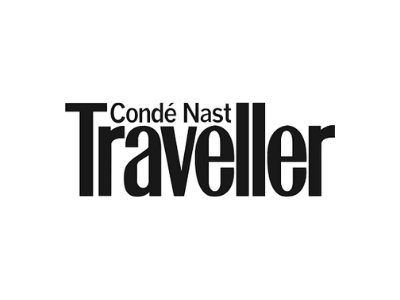 Harriet Compston gives us the lowdown on Santani Wellness Kandy in Sri Lanka - 'A jungle escape high up in the hills'.
"Set among 48 acres of tea plantations and lush vegetation including every fruit tree imaginable (mango, avocado, guava and mandarin), this place is about getting in touch with your inner self. Founded by Sri Lankan Vickum Nawagamuwage, who was educated at Harvard before being snapped up by Deloitte, Santani Wellness Kandy is the hardcore Ayurvedic big hitter that Sri Lanka really needed. Twenty architecturally edgy villas slotted seamlessly into the landscape sit upon exposed steel pillars with naturally finished cement walls and timber flooring. It's all very simple, almost stark, and inspired by the country's Buddhist meditation caves. Best of all is the view, maxed out by floor-to-ceiling windows, of the spectacular Knuckles mountain range. Fresh breezes replace air-conditioning and there's no Wi-Fi (don't panic, a modem can be delivered to your room)."
Click on the link below to download the article.
---