Conde Nast Traveller - Almyra Review
04/05/2020, Conde Nast Traveller, Clover Stroud
---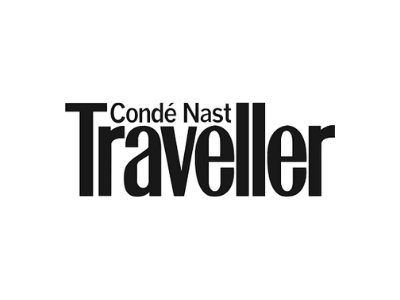 Clover Stroud gives us the lowdown on Almyra in Cyprus - Buzzy white-washed charmer for young families.
"Set in three hectares that sweep down to the beach, the cool-marble hotel is a lovely place to retreat after baking in the glorious sunshine (still doable in October). The spa harnesses the healing powers of seawater, with treatments that make full use of the skin's ability to absorb minerals from the ocean, including magnesium, sodium, iodine, calcium and potassium. British brand Ila's Beyond Organic products have recently been introduced, for example in the two-hour Neroli Immersion, which uses orange blossom, jasmine, poppy seeds and tuberose milk. It's sensuous enough to leave you near comatose. And try the Ila Chakra Wellbeing therapy, designed to soothe the seven energy centres with a combination of reflexology, a bracing body scrub, healing massage and a soft facial. Wives should tell husbands it lasts longer than it really does so they can soak up the peace rather than racing guiltily back to their brood. There's no need to worry about them."
Click on the link below to download the article.
---