Condé Nast Traveller Spa Guide - Wildfitness
05/02/2015, Condé Nast Traveller
---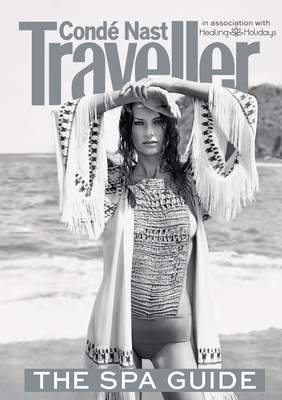 If you are looking for a body-changing holiday then hop over to Wildfitness in Andalucía. The name doesn't sugar coat anything and upon arrival you are in for a fitness overhaul. As said by Condé Nast Traveller in this years Spa Guide 'Focus on the pleasure that exercise enables, not the suffering it causes when you're doing it'.
www.cntraveller.com
---
"The Holiday was bought as a 60th Birthday present for my mother. The resort and service I'm told was absolutely fantastic, and my mother would not only recommend, but has requested to revist the retreat.

I want to reserve special praise for Emily Barnes my advisor from healing holidays, who pretty much organised the whole package including special requests on short notice and tight budget and timescales, she was absoltely amazing, timely, exceptionally responsive, thorough and thoughtful, and a real credit to what you do there, I cannot speak highly enough of her, and will be booking my holidays with her in mind in future"