Condé Nast Traveller Spa Guide - Verdura
05/02/2015, Condé Nast Traveller
---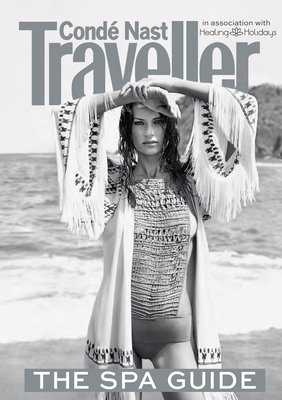 Resting in picturesqe Sicily, Verdura is an overhaul spa in a super-chic surrounds. Along with us Condé Nast Traveller agree and feature once again in their annual Spa Guide.
www.cntraveller.com
To learn more about Verdura and its special retreats, please contact
call our wellness
advisors at 020 7843 3592 or
enquire here
.
---