Condé Nast Traveller Spa Guide - SwaSwara
05/02/2015, Condé Nast Traveller
---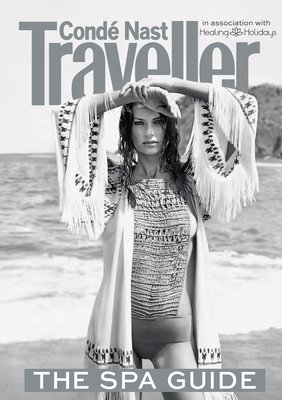 When it comes to a Holistic Healer - look no further than SwaSwara. It's intense, hard-core Ayurveda, so not for the faint hearted, but if it's holistic results you are looking for this in the one.
www.cntraveller.com
To learn more about Swaswara and its special retreats, please contact
call our wellness
advisors at 020 7843 3592 or
enquire here
.
---