Park Igls - Condé Nast Traveller 2015 Spa Guide Review
05/02/2015, Condé Nast Traveller
---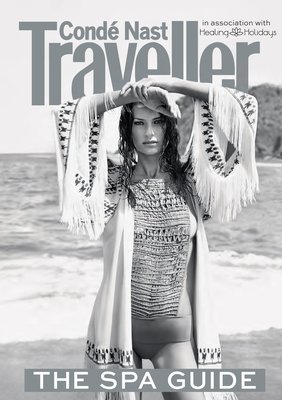 SPA AWARD WINNER - MOST EFFECTIVE MEDI-SPA
It's no secret that Parkhotel Igls is a champion when it comes to being a medical spa with Mayr magic. This year it is highlighted again as one of Condé Nast Traveller's winners - and rightly so.
www.cntraveller.com
To learn more about Park Igls and its special retreats, please contact
call our wellness
advisors at 020 7843 3592 or
enquire here
.
---