38 Degrees North in Tatler Spa Guide 2016
01/03/2016, Tatler Spa Guide 2016
---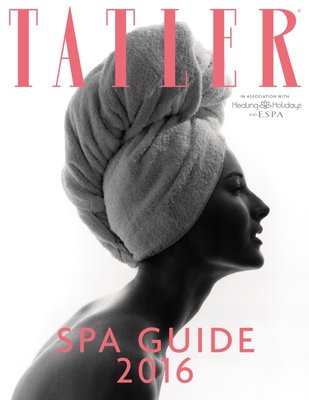 The Group Optimal Fitness Programme at 38 Degrees North in Ibiza, Spain is featured in the Tatler Spa Guide 2016. Read the article below to learn more about their fun and exciting fitness regimes.
www.tatler.com
To learn more about 38 Degrees and its special retreats, please contact
call our wellness
advisors at 020 7843 3592 or
enquire here
.
---