World's Leading Wellness Hotels 2020
---
The 22nd World Travel Award winners have been announced. Considered the ultimate accolade in the travel and tourism industry, these awards serve to acknowledge, reward and celebrate excellence across all sectors of the global travel and tourism industry.
Healing Holidays is proud to be partners with some of these incredible wellness properties including:

Brenners Park-Hotel & Spa in Germany
Opened in 1872, Brenners Park-Hotel & Spa of Baden-Baden has always attracted the travelling elite. In close proximity to Lichtentaler Alle park along the Oos River, Brenners Park-Hotel & Spa offers a sanctuary of rest and respite. The advanced spa offers both luxurious therapy and long-term cures. Visit to immerse yourself in the historic thermal baths while you enrol in a detox or weight-loss programme.
Lefay Resort & Spa Lago di Garda in Italy
For a true health holiday, plan a trip to Lefay Resort & Spa Lago di Garda, nestled in the Italian countryside of rolling hills and groves of olive trees. The natural surroundings and wellness treatments work in synergy to rejuvenate your mind and body. The panoramic views of the surrounding national park and shimmering Lake Garda offer the perfect backdrop to a programmes focused on fitness, posture, beauty, sleep and weight management.


Kamalaya Koh Samui in Thailand
Recently refurbished, the Kamalaya Wellness Sanctuary now offers a three-storey fitness emporium and a 25-metre pool to complement yoga, Pilates and meditation sessions. Join one of many comprehensive programmes and savour the delectable Asian fusion cuisine alongside a glass of organic wine. Make use of the state-of-the-art diagnostic centre or veg out in the spa, where you can sample a slew of treatments: Ayurveda, Traditional Chinese Medicine, acupuncture, cognitive healing or releasing therapy.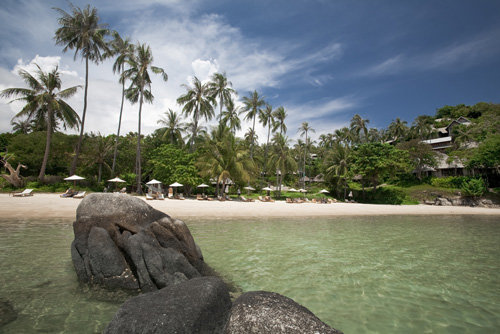 Miraval Resort & Spa in Arizona
Set in a 400-acre estate surrounded by the Santa Catalina Mountains and Sonoran desert, Miraval Resort & Spa encourages a slower pace of life, which is conducive to the mindful quality of their weight and stress management programmes. This resort aims to provide life-changing experiences rather than quick-fix treatments. In addition to fitness and yoga sessions, other activities include an outdoor challenge course, arts classes and culinary lectures.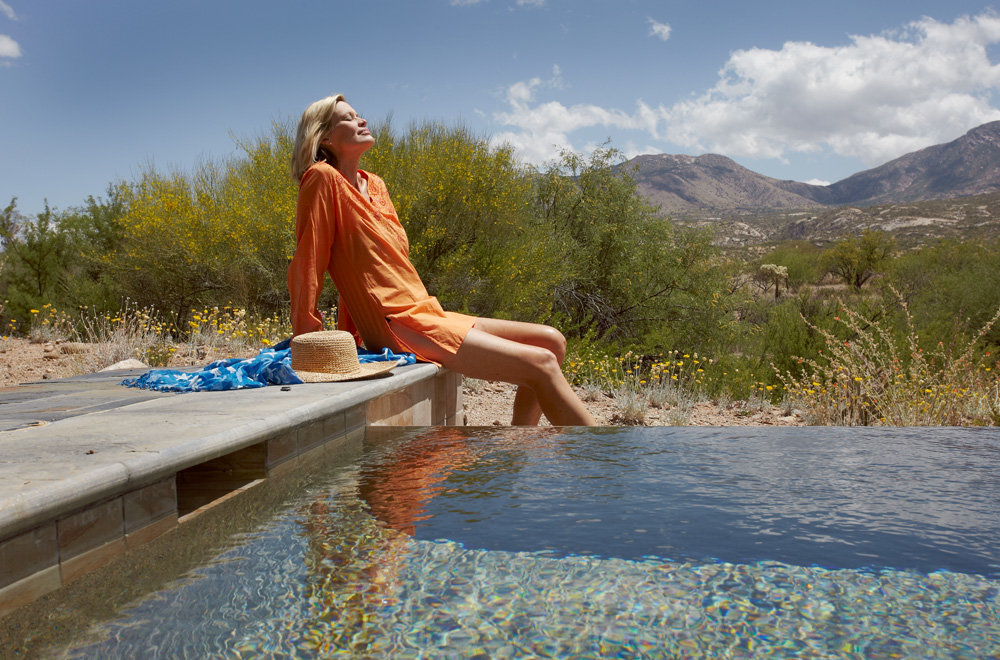 To book a trip to the most sought-after destinations, contact our wellness travel experts today - call us on 020 7843 3597 or click here to enquire.
---