Why going to a spa can help fix your issues
---
Whether you are looking to reinvigorate the mind and body or rejuvenate the soul, going to a spa may be just what you need to find your inner balance.
The therapeutic treatments of Spas have been used for centuries to influence emotional and physical wellbeing. Modern-day destination spas are increasingly creating personalised treatment programs specialising in mental and physical vitality. Here are the top benefits of why going to a spa can help fix your issues.
Disengage from stress triggers
Disengaging from stress triggers reduces some of the emotional intensity that accumulates over time. Separating yourself from such triggers, alleviates the mind and welcomes your being into a more peaceful environment, much like hitting your reset button. Ideal destressing treatments include Yoga, Meditation, Pranayama and Ayurveda. Why not recharge, renew and reset with a peaceful stress management retreat?
Detox
Feeling sluggish and lacking energy heavily impacts everyday life. A detox retreat can help give your body a fresh start, renew your energy levels, aid weight loss, and ultimately help prevent disease by giving your digestion system a break and enabling your body to concentrate its efforts on healing. Why not give yourself a spring clean from the inside and treat yourself to a luxury detox retreat?
Aid Anxiety and Depression
Anxiety and depression are disabling illnesses that encroach on and compromise everyday life. Whether you are feeling a little down or in need of more intensive treatment, a healing spa treatment can unlock the cause of your anxiety and depression and help to discover a way to retrain the cognitive thought process, leaving behind old conditional thinking patterns and entering you into a new lease on life.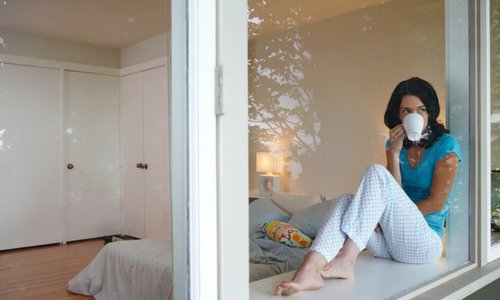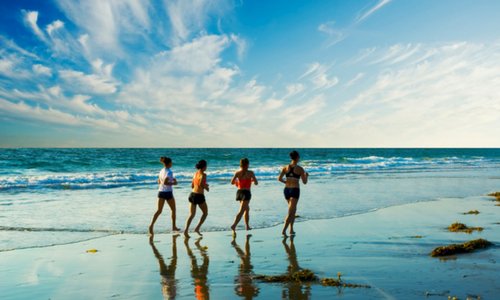 Holistic Healing
Taking an alternative approach to traditional medicine, holistic healing is fast becoming popular to those wishing to stop smoking, lose weight, experience more restful sleep and restore general well-being. Focusing on the person as a whole, holistic healing spa treatments can start to pinpoint underlying symptoms and recommend a personalised, long-term approach to maintain overall wellbeing.
Chronic Pain
Chronic pain can arise from many sources. From digestive issues to herniated discs, arthritis and chronic migraines, these pains do not serve a protective purpose and living with them can be unbearable. Whilst traditional treatment programs rely heavily on medications, a spa retreat for chronic pain can help you lead a normal and pain-free life.
Quit Smoking
Quitting smoking is often considered one of the hardest things to accomplish in life. It's far more than just ridding your body of nicotine and breaking the physical addiction. It's the mental addiction and urges that are the hardest to break. The stop smoking programmes at our selected retreats offer modern techniques and therapies are designed to get fast, long-lasting results, that can help you stop smoking. For good.
If you would like to know more about our the best way to help fix your issues, contact our wellness experts who will be able to help you find the perfect treatment spa - call us on 020 7843 3597 or enquire here.
---