Epic Sana, Portugal review by Frances
03/10/2016, Frances Geoghegan
---
Wellness expert, Karen, shares the details of her latest visit to Epic Sana Algarve in Portugal. If you would like to enrol in a retreat at a beach resort, read on to learn about the hotel, facilities, activities and more. Get in the know to find out about what makes Epic Sana truly unique and a top destination for fitness aficionados.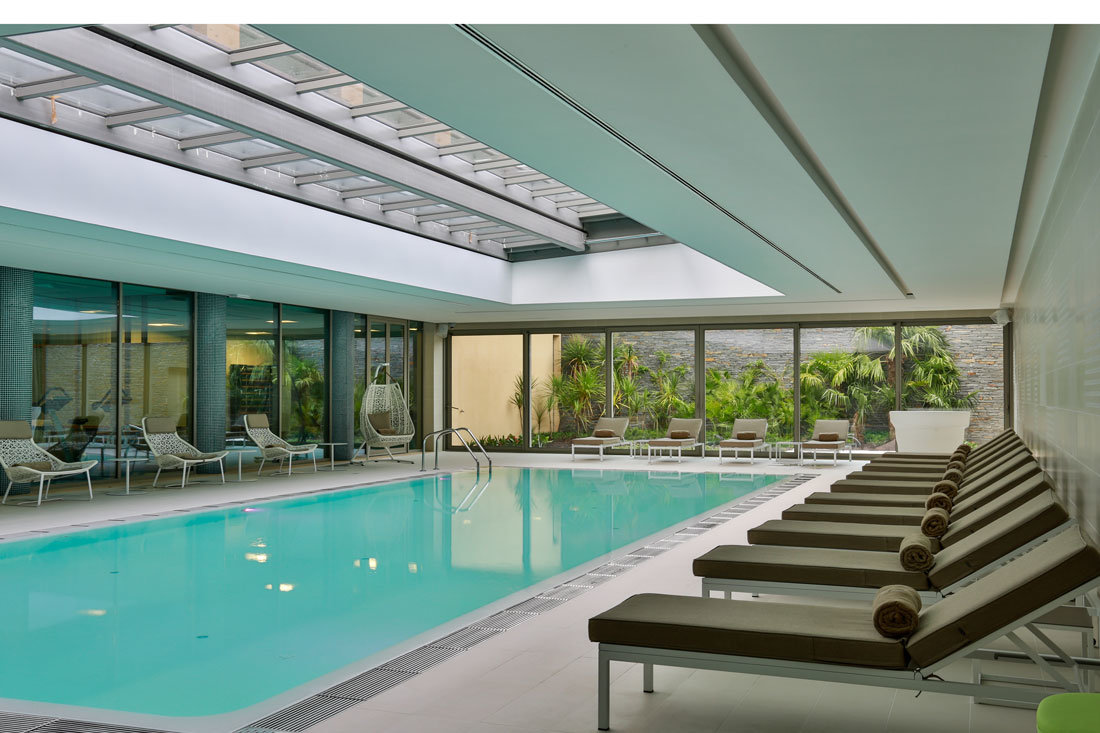 How would you describe your experience at Epic Sana?

I adored my 5* luxury beach holiday and spa break combination at Epic SANA. The property is perfectly inviting, the facilities splendid, and the cuisine both healthy and appetising. I quickly settled into my retreat because a welcoming atmosphere flows throughout the entire resort and grounds. I find it easy to stay in shape with challenging yoga and Pilates classes – not to mention the scenic hike along the boardwalk and down the stairs to access the marvellous beach. I was able to balance all of the activities by lounging in strategically placed day beds, designed for quiet reflection. And after the long days, I especially enjoyed a soothing soak in the tub.

What do you think makes Epic Sana so special?

The standard and quality of everything at the resort made my stay at Epic Sana special. Not only that, little accents of colour and unique touches throughout the resort helped me feel very comfortable throughout my stay. As a solo traveller, I also appreciated the kind and helpful staff, who made me feel very welcome.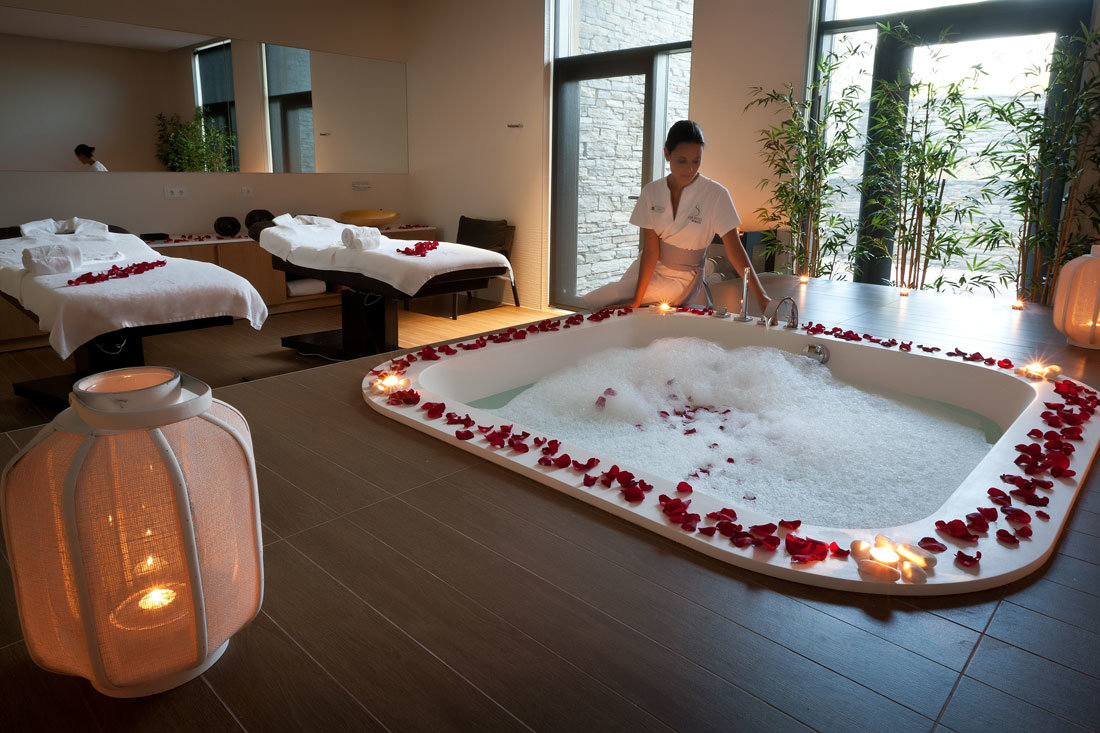 What was your favourite treatment?

I loved the Sayanna Signature Massage, which began with a thorough foot scrub reminiscent of treatments in Eastern style spas. Next, my whole body was expertly massaged with fragrant oil, and hot stones placed along my spine further released tension. The ultimate relaxation treatment was rounded off with a calming facial and head massage with frankincense. And as a tip - make sure that you have nothing planned afterwards, so you can simply float back to your room in your perfectly relaxed state.

Who was your favourite therapist and why?

The private, personalised workshops with Joao were the highlight of my stay. These sessions on meditation and breathing had a long-term effect on me, as I still employ the skills I learned. I now have the ability to quiet my mind, and I consciously breathe properly. Because of Joao's calming nature, I learned how to relax, which is something of a miracle! I can physically feel the relaxation techniques drain the stress and tension from my body as I find my inner peace. I also still work through the yoga sequence that Joao created for me because it helps to keep me centred.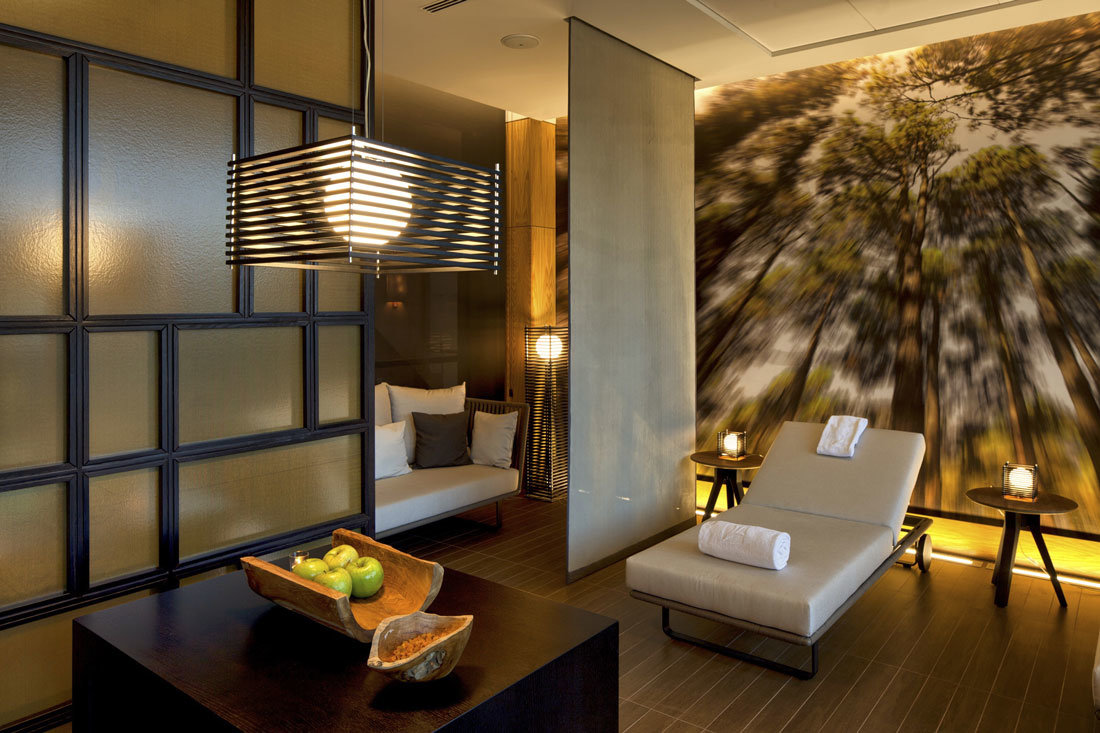 What was your favourite fitness activity?

The Private Pilates class (my first ever!) was great, and I was thoroughly put through my paces by Patricia. Although the exercises look simple, the class was most certainly not easy. I'm a Pilates convert now; it is a great fitness activity with so many benefits.

What were your first impressions of the hotel?

I felt the "wow" factor as soon as I entered the trendy modern lobby area with brilliant white walls and colourful accents. I was further impressed when I noticed the stunning view of the outdoor pools. The rooms are spacious and I knew I would be very comfortable throughout my stay. My first impressions of the beautiful grounds were also correct, and I loved exploring the lovely manicured gardens, rustic pine forest and pristine lawns.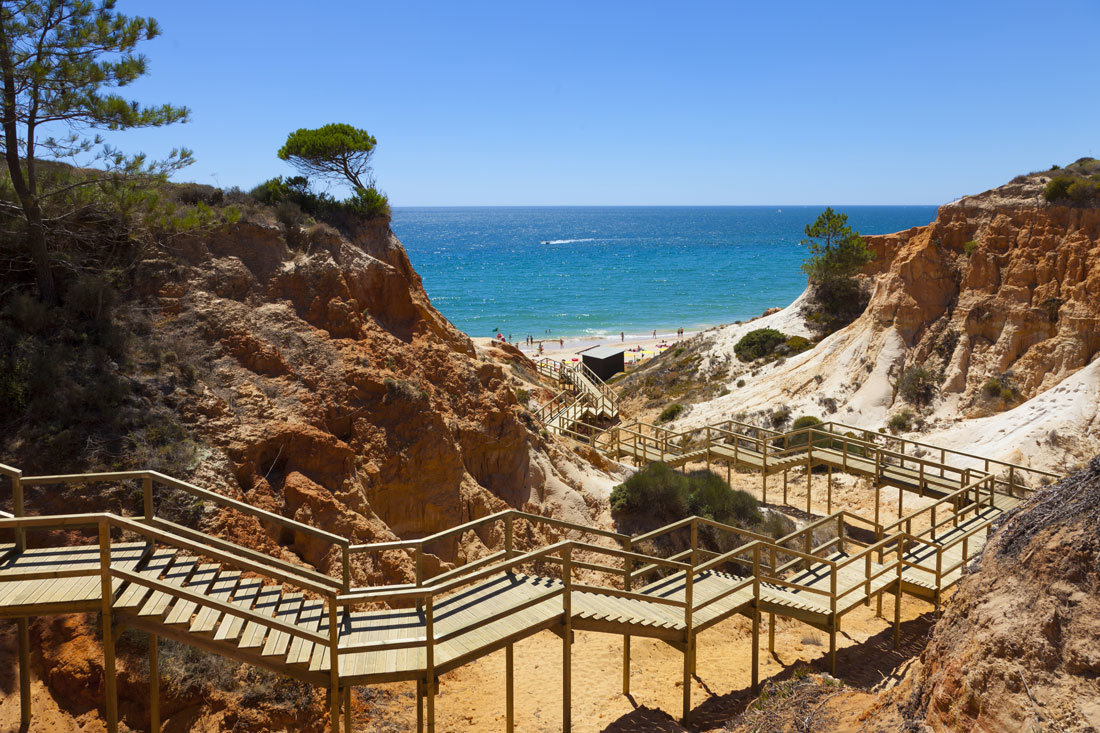 What is your opinion about the facilities?

The hotel has plenty of facilities for everyone to enjoy from 5 outdoor swimming pools and indoor options to the 24 hour fitness room and the spa with sauna, steam room and Turkish bath. There are plenty of private areas to relax in the spa, too, before or after your treatment. The beach is stunning, and if you continue to walk along the golden sand, you can reach Vilamoura. You'll have worked up an appetite by the time you return, so you will want to try the nice selection of on-site restaurants.
I was particularly impressed with the group activities. There really is something for everyone. Yoga, Pilates and stretch classes are offered alongside energetic spin, tabata (HIIT) and boot camp sessions for those who want to ramp up their exercise. The sports complex can easily convert into a tennis court, volleyball court, basketball court or futsal pitch. And, of course, golf is exceptionally popular in the Algarve, so guests have access to special green fees at several local courses.

Outside of your room, where was your favourite place to spend time?

My favourite place to spend time at Epic Sana was the spa, relaxing in the lounge next to the indoor pool. If you're looking to chill out, bring some reading material to one of the many day beds dotted around quiet locations.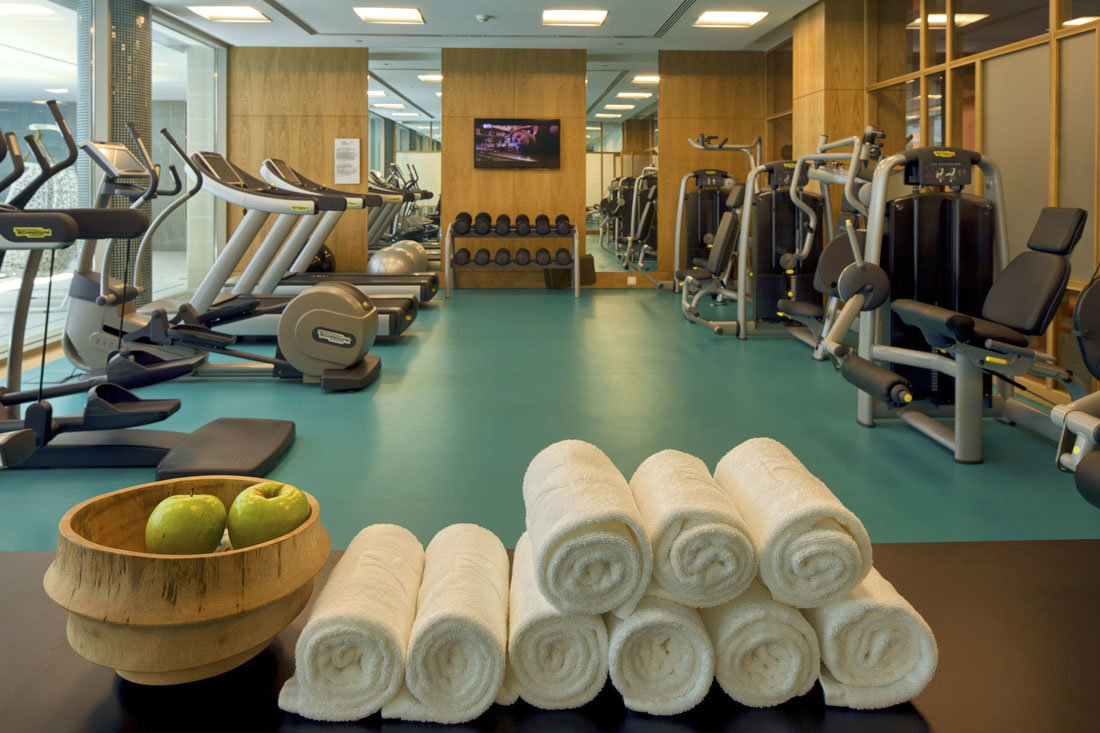 Who would you recommend Epic Sana to?

The great thing about Epic Sana is its wide appeal. Couples or friends will enjoy spa programmes together, and the resort also caters to families with a dedicated play area and kids club activities. However, Epic Sana is best suited to those who are looking to ramp up their fitness. However you would like to get fit, Epic Sana has the method: yoga, bootcamp and even stand up paddle boarding. If you want to maintain your fitness while on holiday or improve your fitness with intense exercise, the bootcamp programme is the perfect match. However, if you would like to build up a basic standard of fitness and begin to transform your body, the personal trainers will help you to reach your goals.

What is the best time to visit Epic Sana?

July and August are obviously the busiest high season months, so you may want to avoid them unless you have children in your party. Otherwise, Epic Sana has mild winters mild, but I most recommend May, June, September and October as the best months for a bit of heat and sun.

* Do note that the resort does close for a month from the end of November and opens just after Christmas.

Talk to one of our Wellness Specialists on 020 7843 3597 or contact us here to discuss tailor-making your perfect healthy holiday at Epic Sana Algarve.
---