Barberyn Beach Ayurveda Resort Review by Frances Geoghegan
15/06/2016, Frances Geoghegan
---
One previous guest shares their experience of going on an Ayurveda retreat at Barberyn Beach Ayurveda Resort:
A few years ago I visited Barberyn Beach Ayurveda Resort in Sri Lanka for an Ayurveda retreat and enjoyed a truly life-changing experience. While I already knew a little about Ayurveda, I was eager to explore it further on a retreat and Barberyn seemed like a great place to do that.
The ancient system of Indian healing Ayurveda is fast becoming a household name for alternative medicine. Yet while it is only just gaining popularity now, it has actually been around for a long time – over 5000 years to be precise.
Ayurveda treats the symptoms of a disease as well as aims to prevent them in the first place. It heals your body, mind and spirit by bringing your unique combination of the three doshas (energies) – Vatta, Pitta and Kapha - back into its original balance. If you prefer holistic and natural methods of healing, Ayurveda is sure to be right for you.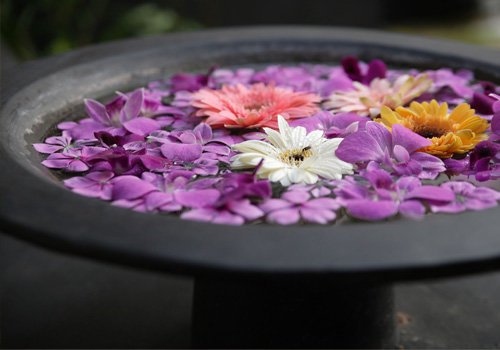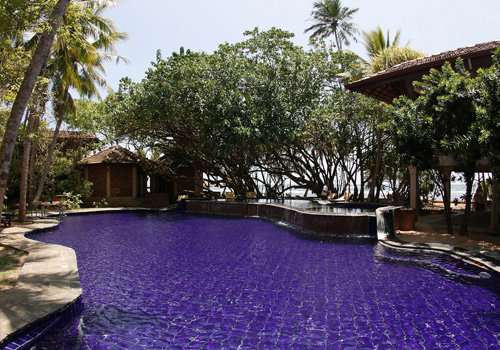 My Ayurveda retreat at Barberyn
Nestled on the golden South-West coast of Sri Lanka, Barberyn Resort is a pioneer of Ayurveda on the island. In line with true Ayurvedic principles, they take each guest through a structured healing process. It all starts with an initial consultation and diagnosis by an in-house Ayurvedic doctor who designs your individual treatment plan, taking into account the physical, mental and spiritual aspects of your being. A plan will then be designed which will include a mix of a special diet, massages, oil treatments, herbal and steam baths, herbal inhalations, external application of herbal pastes, herbal elixirs and other blissful experiences that have been tailored to your personal needs. It is the attention to detail that is paid to every person as Barberyn that make it such a special place, all the way through you are looked after by a 50-strong team of Ayurvedic doctors and therapists to ensure all your needs are taken care of and you are happy.
My programme of treatments at Barberyn included plenty of oily massages and a special Ayurvedic diet. I found it pretty incredible how Ayurvedic massages with special oils can help you release all the tension and stress (in my case it was about the decrease of Vata energy, now that I'm more familiar with the concepts of Ayurveda). I noticed such great results after my retreat that I now treat myself to at least one Ayurvedic massage a month to keep up the benefits.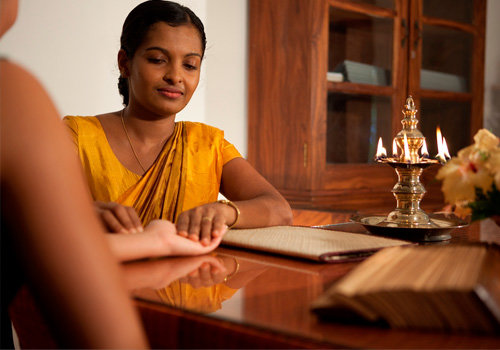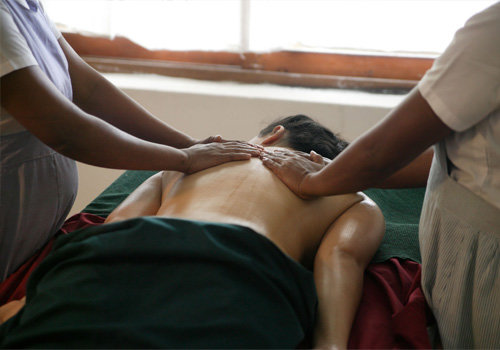 The Ayurvedic cuisine at Barberyn Resorts deserves a special mention: it's a fine dining type experience three times a day that is mind-blowingly healthy yet still delicious. Ayurvedic diet is such a huge topic in itself, so I got myself a book on Ayurvedic cooking to understand it better, something I would encourage all with an interest in the subject to do. It's never easy to stick to a diet in today's busy lifestyle, so I have started small: I have learned about the benefits of most common spices and now adding them consciously to my food to achieve a particular effect. I also always start my morning with a glass of warm water and a few capsules of Triphala and Turmeric to stimulate digestion. These little things matter, and if you make them a part of your daily routine they can soon bring big results.
Pampering and dining aside, one of the resorts' other memorable aspects is its location: a picture-perfect stretch of palm-fringed coral reef and beach, ideal for swimming or sunbathing as well as taking a nice stroll at sunset and listening to the waves.The beautiful natural setting works so well with the natural approach of the retreat, it really helps you to reconnect with nature.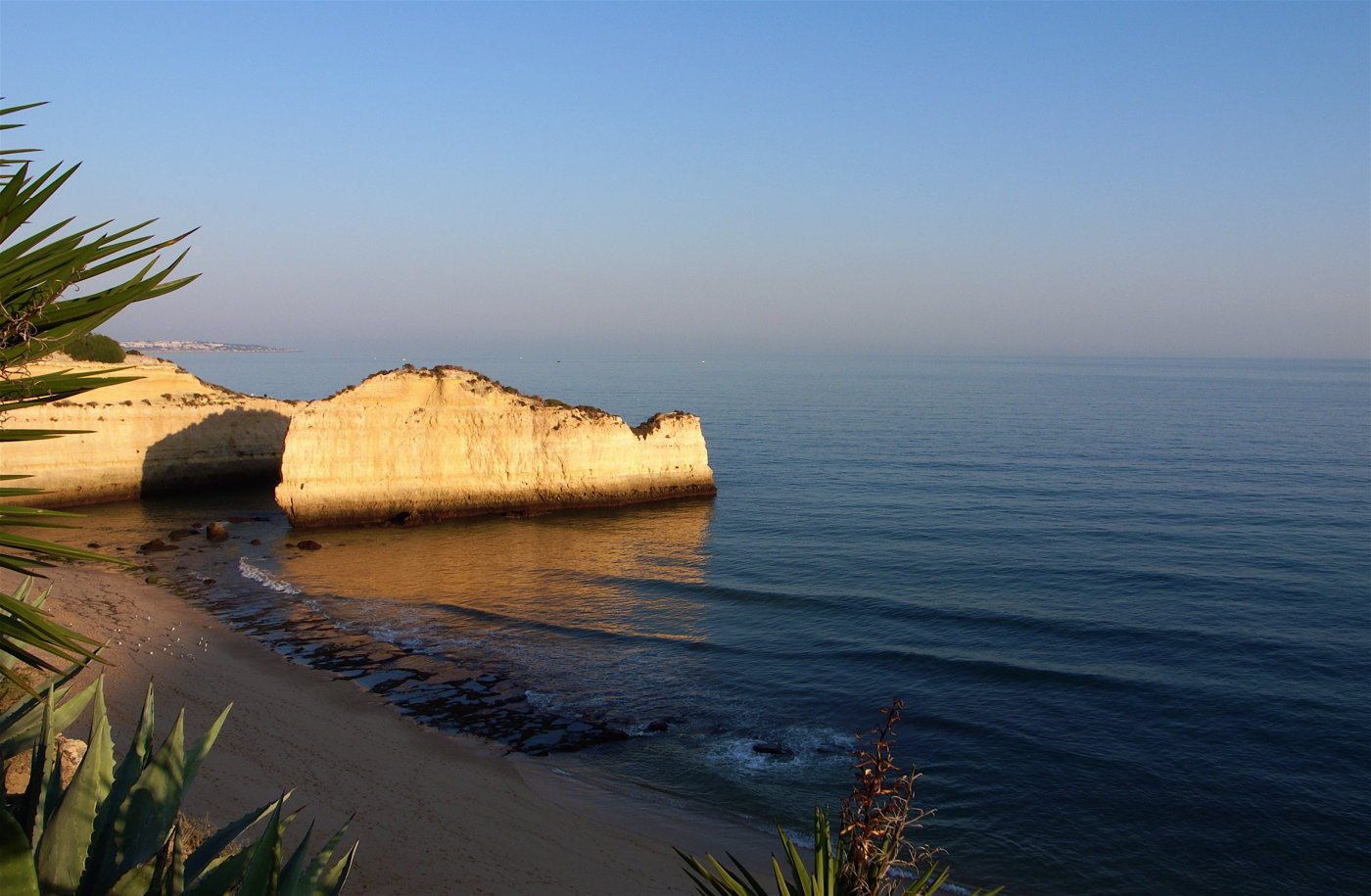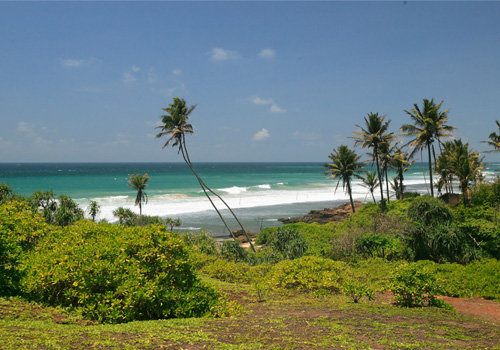 To get the full benefits of an Ayurvedic retreat it is recommended to go for at least 2 weeks, although you are sure to wish you could stay even longer. So pack up your summer outfits and experience the incredible benefits of Ayurvedic healing at this magnificent place.
If you are interested in experiencing the Barberyn Ayurveda Programme at Barberyn Beach Ayurveda Resort for yourself, get in contact with our experts by clicking here or calling 020 7843 3597.
---