Stop Smoking Treatments that Work
---
The majority of smokers want to quit, but find it too difficult. At some point they have tried going cold turkey, hypnotherapy, reading a self-help book, or swapping cigarettes for nicotine-replacement patches, gum, or e-cigarettes. A few lucky people never start again, but most smokers spend years caught in the stop-start cycle, feeling out of control and unhappy. Some people find that they replace fags with food, and start smoking again when they find that they have put on weight.
Over the counter products alone don't always work. If you are serious about quitting, I suggest a week-long smoking cessation retreat at a specialist spa to get help to stop smoking and to learn how to never start again.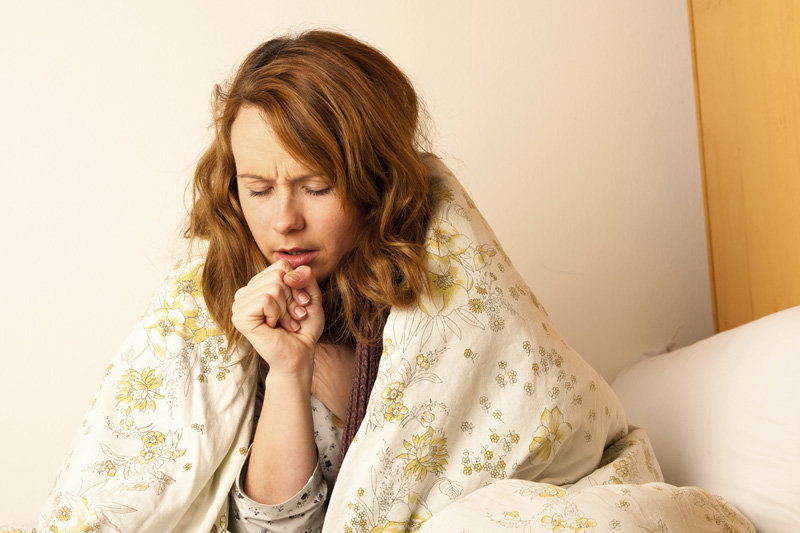 What does a Stop Smoking spa retreat involve?
Rather than just replacing the nicotine, "Stop Smoking" spa retreats will:
Uncover the reasons you smoke
Break the triggers that cause you to smoke
Get rid of the cravings you have for cigarettes
Give you techniques to deal with stress
Educate you on how to be a healthy non-smoker
What stop smoking treatments does a spa offer?
Spa retreats offer state of the art facilities and the top doctors, lecturers, and spa practitioners in their field. Modern techniques and therapies are administered to get fast, long-lasting results. Some of the most popular treatments include: Hypnotherapy, Acupuncture, Massage, Detoxification, Laser Therapy, Magnetic Therapy, Oxygen Therapy, Serotherapy, Ozone Therapy and more.
In addition to lectures, counselling, and therapies, papering spa treatments are used to help you relax and relieve stress during this detox process which can be stressful on your body and taxing on your nerves. You will learn relaxation techniques that you can practice once you return home as well. Activities to distract yourself from your yearnings for cigarettes and fitness (particularly outdoor fitness) will make you feel healthy and curb your cravings.
Spa retreats help you to relieve the stress of quitting cigarettes, teach you coping strategies, and will help you focus on your priorities without any distractions or temptations. It is a time to focus on yourself and to devote to improving the quality of your life to be healthy, live longer, and have more quality time to spend with your family.
Talk to one of our Wellness Specialists on 020 3111 0803 or contact us to discuss tailor-making your perfect quit smoking retreat.
---