Pure Relaxation at Aman Resorts
---
If your busy lifestyle has you feeling burnt out, a restorative wellness holiday can put the pep back into your step. For pure luxury, stay at an Aman property complete with a spa and set in one of many exotic and splendid destinations. The staff at Aman resorts are renowned for intuitive and impeccable personal service; they humbly seek to craft a unique experience for each guest. This makes Aman resorts the ideal place to focus on improving your health, as you will be attentively cared for and immediately set at ease. You will have an incredible wellness retreat or specialised Wellness Immersion at any of the Aman residences listed below.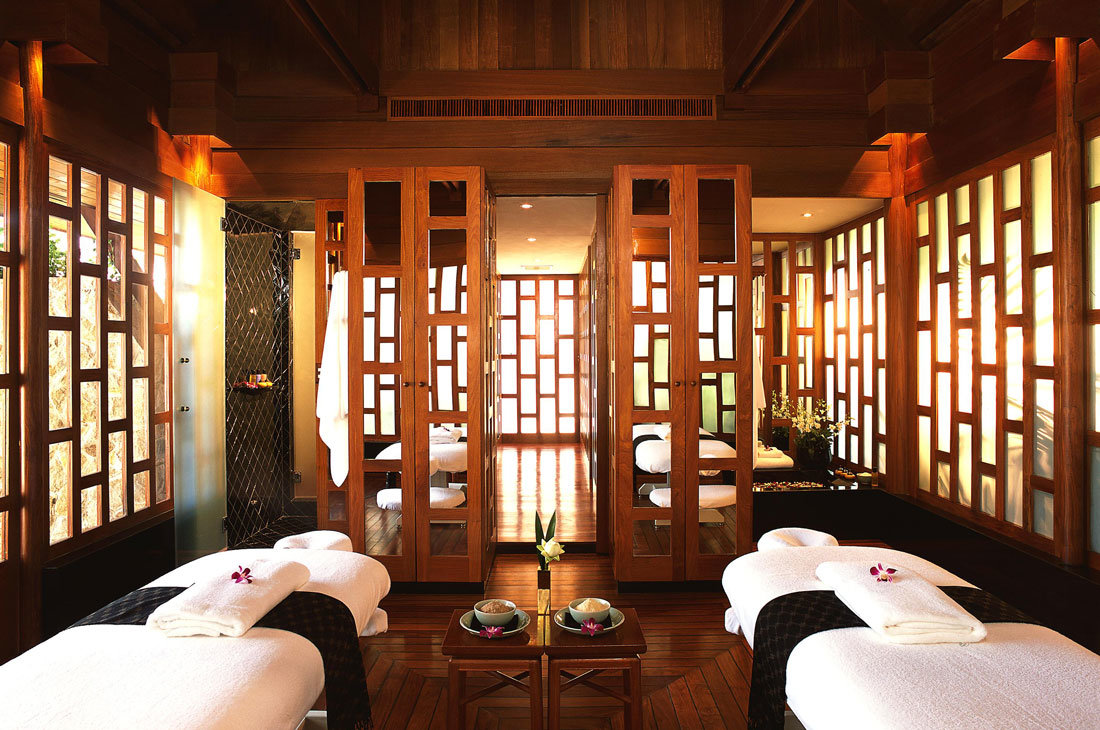 Wellness Retreats with Aman Resorts
New to Amanpuri in Thailand and Amanbagh in India are specific health programmes, known as Wellness Immersions. These programmes are tailor-made for you during an initial consultation with your physician. Your health specialist will gather information to carefully calibrate your programme treatments and diet in order to help you achieve your health goals. At Amanbagh, your treatments and diet will also be based upon your dominant dosha. Your programme may be adjusted by your doctor throughout your stay, but your schedule will always include a variety of specialist therapy sessions, a private spa treatment and group sessions.

The Wellness Immersions at Amanpuri last from 3 – 14 nights and focus on specific issues such as weight-loss, fitness, detox and stress management. The Wellness Immersions at Amanbagh centre on Ayurveda, detox and anti-ageing. These retreats are great for single travellers and couples, but both Wellness Immersions at Amanpuri and Amanbagh are great for families, too. The set up at Aman will allow you to indulge and focus on your health while your partner and children are engrossed with other resort activities and entertainment.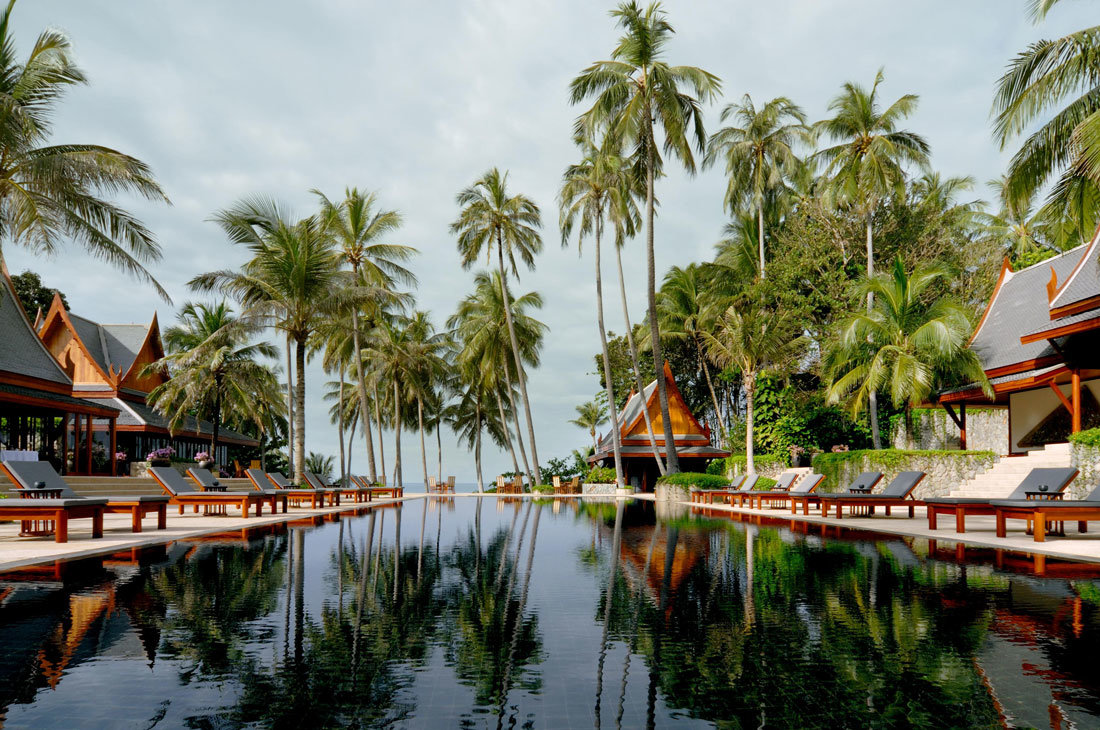 Wellness Immersions Programmes at Amanpuri
Amanpuri, the first and flagship property of Aman resorts, rests along a private white sandy beach just a 30 minute drive from the Phuket International Airport. The collection of villas with 3 to 9 bedrooms loosely surrounds the Central Pavilion. Here, you can take a shared traditional afternoon tea and socialise with other guests. If you prefer to stay in the privacy of your own villa, you will feel at home in this tropical haven with the services of both a chef and a butler.

Find serenity in the holistic spa, which is inspired by traditional Thai methodology. At the Amanpuri spa, six pavilions contain a private steam room, shower, bath and outdoor meditation sala for the ultimate well-being experience. Here you can indulge in a stretching session, cranio-sacral therapy or reiki therapy, massages and more. You also have the option to take the treatment in the comfort of your own villa. With a relaxed body, you will be able to open your awareness during yoga practise and meditation. You will even feel re-energised as you work on your fitness in the gym, overlooking the shimmering Andaman Sea and a breath-taking slice of Thai paradise. When you enrol in Amanpuri's Wellness Immersions, you can improve your fitness, lose weight or cleanse your body with a detox.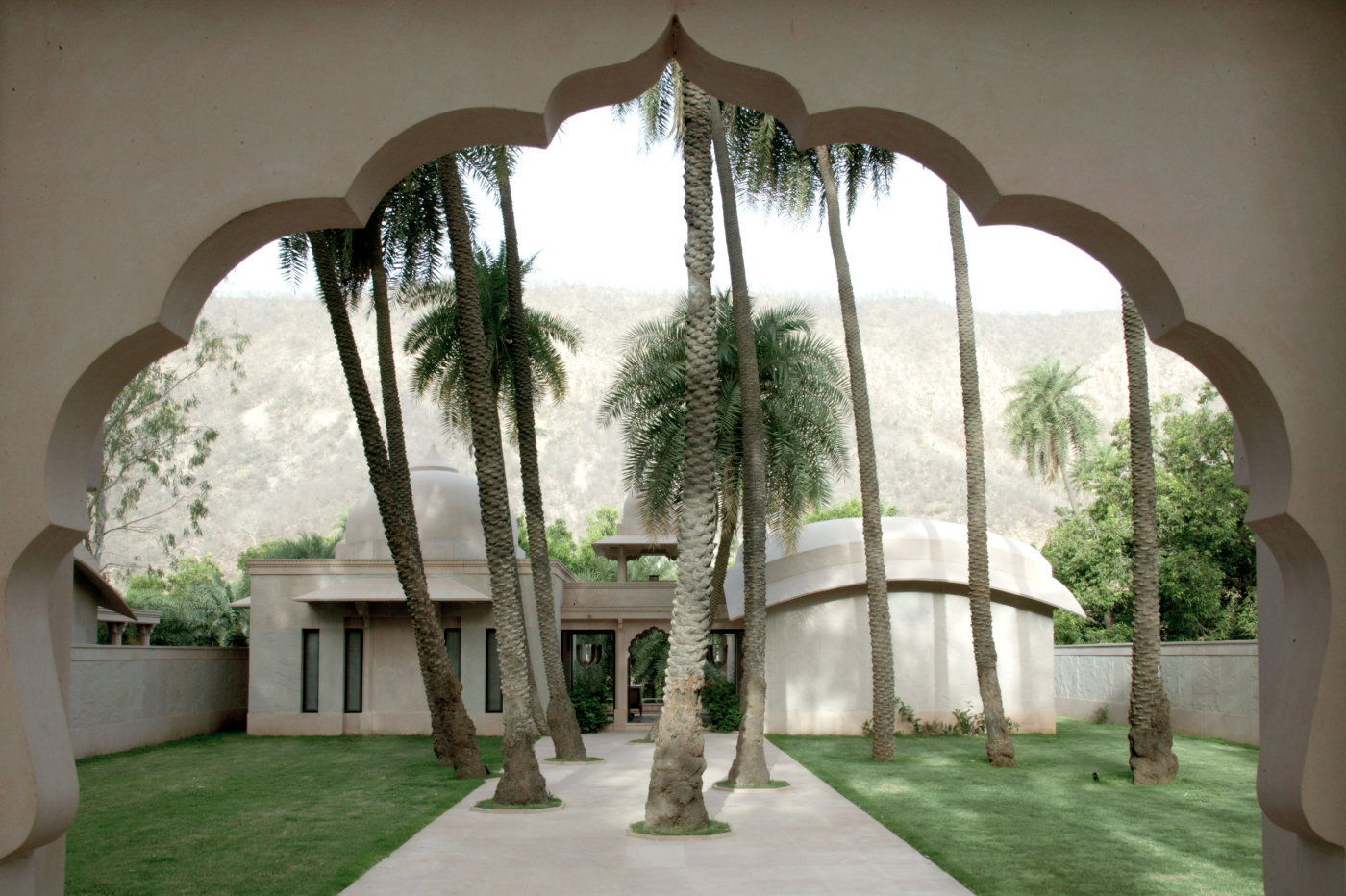 Wellness Immersions Programmes at Amanbagh
For a getaway in the countryside of Rajasthan, make the trip to Amanbagh. The garden estate, inspired by historical Mughal architecture, lies on the outskirts of the Aravalli Hills and is accessible via Delhi or Jaipur. Here you can soak up pure opulence in the marvellous marble structures, and if you prefer to soak in your own private pool – stay in a Pool Pavilion. Otherwise, the central pool and wading pool will keep you cool during the summer months.

The Amanbagh spa is a healing haven that is surrounded by verdant gardens. You can choose from a variety of soothing treatments and spa sessions that are influenced by ancient Ayurvedic traditions and approached in a holistic manner. Spa sessions include a variety of relaxing massages, facials and body scrubs that incorporate products made with only the purest ingredients. Specialised retreats at Amanbagh focus on Ayurveda, anti-ageing and detox. When not in specialised sessions and treatments, guided meditation sessions will help you to blissfully clear your mind.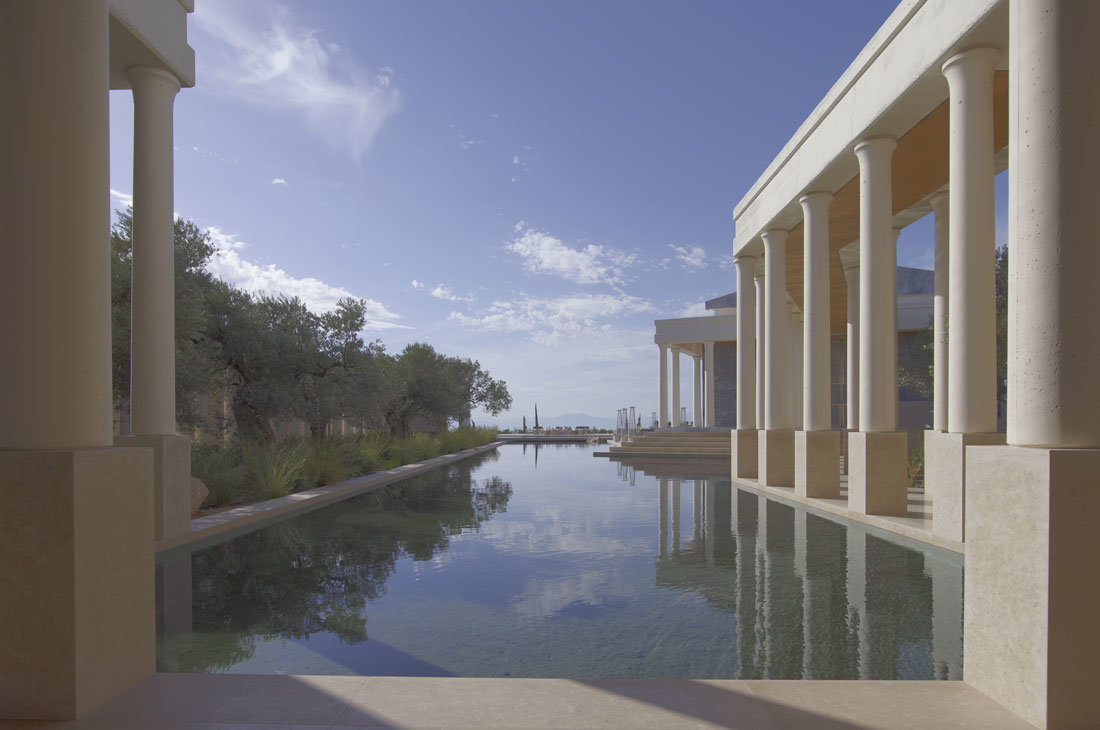 Spa programmes at Amanzoe
Discover Mediterranean paradise at Amanzoe, which crowns a Peloponnese hilltop with unrivalled views of the deep blue Aegean Sea. Amongst the open countryside, the classical and luxurious style of the resort will instantly relieve you. You can spend your days down by the water at the private Beach Club, and if you also prefer to snooze seaside, you can snag a beach cabana. The beach club includes four pools, access to non-motorised water sports and the option for spa treatments.

The main light-filled Aman spa will soothe you as you enjoy a variety of body treatments with intuitive therapists and impeccable service. A truly unique experience involves assisted floating in water. Watsu water therapy includes massage, joint mobilisation and stretching, which helps the body to increase both range of motion and muscular relaxation. Throughout the year, visiting practitioners share their expertise and offer sessions at Aman, but yoga, personal training and Pilates sessions are always available.

At all of their magnificent properties, Aman truly embraces a peaceful lifestyle that is ideal to facilitate healing. For more information about any Aman resort or spa, please contact our Healing Experts or call on 020 7843 3597.


Read more:When To Go Where, Top 5 Retreats for Single Travellers

*All images used with permission of Aman Resorts.
---