Our Top 6 Anti-Ageing Retreats
---
One of the only certainties in life is that we all grow older. Ageing can be a liberating process for many, viewing their years as experience and feeling more secure and confident each year, for others the prospect can be a little more daunting. No Matter your view, it's important to take care of yourself so as to age as healthily as possible. We believe growing older is a positive thing and that people should only get better with age, so we've put together a list of our best healthy-ageing retreats that help make this process as easy as possible:

1. Marbella Club Beauty Programme - Marbella Club, Spain
Situated on the coast of Spain, the extravagant Marbella Club sits peacefully on the Golden Mile providing world class programmes and treatments to its exclusive clientele. The years will just fade away as you discover the lush green gardens leading out onto the white-sand beach, and that's all before the treatments have even started!.
With a tight focus on rejuvenation the Marbella Club Beauty Programme harnesses the power of nature, using holistic and natural treatment methods including their world class Thalassotherapy sessions.
To rejuvenate the skin, three unique types of facials are used; essential, collagen and High Skin Refining.
When you're not being pampered or massaged, time can be spent in the state-of-the-art spa. Hammam-style steam baths and wood-burning Finnish saunas will help you rejuvenate not just your skin, but your energy as you rebalance and connect with your innermost self.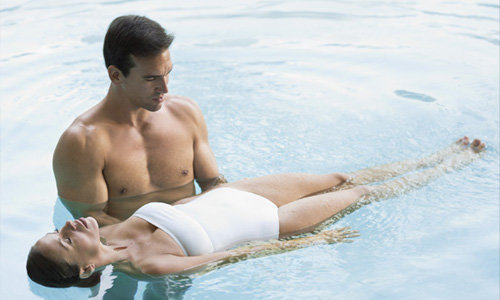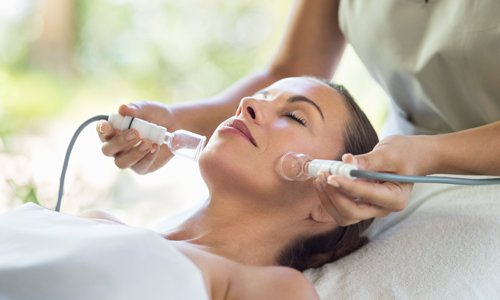 2. Rocco Forte Anti-Age Programme at Verdura Resort, Italy
Verdura is a resort with nature at the heart of its operation, based on the coast of Sicily this stunning destination offers a variety of life changing, solutions in their intricate and effective "Anti-Age" programme. With such an intimate feel it's hard not to feel at home, offering so many facilities and extremely attentive staff.
The Anti-Ageing Rocco Forte Programme focuses not only on the biological effects of ageing on the body but also the psychological effects. The therapies used are designed to support the body, long-term.
Treatments include; personalised facials, saline scrubs, aroma massage, reflexology, head massage, regenerating body compresses and more. Two consultations take place during your stay, the first is to decide the best treatments for you throughout the programme and the second to give you continuity advice and ensure that healthy ageing continues following the programme. There's even cooking classes available to put new healthy recipes into practice for when you return home.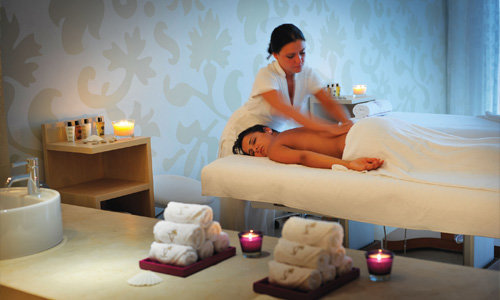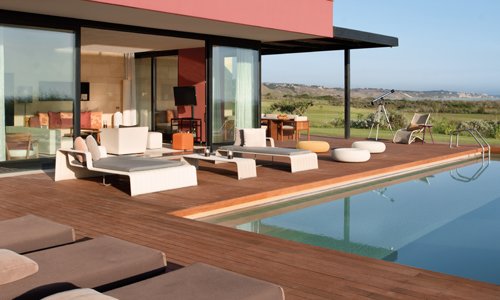 3. Anti Age Rejuvination Programme - The Farm at San Benito, Phillipines
The Farm's reputation precedes itself, with numerous award wins, this is a sanctuary designed purely around relaxation and healing. The retreat has rich tranquil gardens, calming fountains and lavish accommodation to influence a balanced and centred state. The Farm offers a wide range of programmes with many specialists on hand with alternative treatments available for ageing treatments.

The Farm Anti-Ageing Programme uses a number of eclectic methods to revitalise the body inside and out. Whilst turning back the clock, their detoxifying methods will also revitalise the body, strengthening the immune system and help stop bad cells in their tracks. By creating a healthy inner body, a healthier and younger looking outer body is achieved.
Treatments include facials, body scrubs, massage, colon hydrotherapy, acupuncture and more, the combination of holistic and medical interventions, ensuring anti-ageing is covered from all angles and heightens the rate of success. Daily nutritional advice and health consultations are just a few of the ways The Farm endeavour to help your rejuvenation continue even after the programme has ended.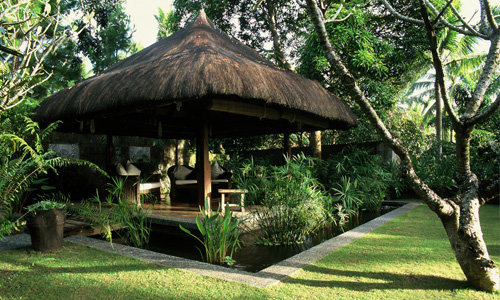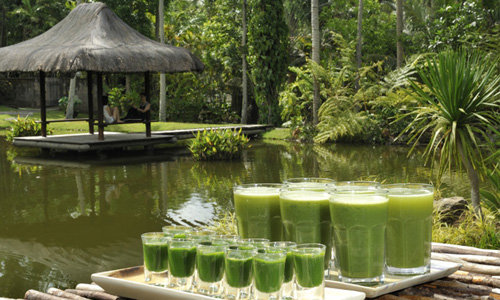 4. Longevity Programmes - Vilalara, Thalassa Resort, Portugal
Vilalara is an exclusive destination sitting along the breathe-taking Algarve coastline with stunning views and golden beaches. With a strong focus on rejuvenation the resort is well equipped with modern products and treatment facilities, including some of the best thalassotherapy programmes in the world. Offering not one, but two anti-ageing programmes, this is truly a destination that can ensure a healthier ageing process.
The first is the "Longevity Medical and Anti-Ageing Check Up" programme, based primarily around improving the health of its clients so as to combat signs of ageing. On the medical side, full body check-ups, wellbeing consultations, lifestyle assessments and other health checks are carried out to alert their team to any concerns. Following an analysis of this information, a plan of action for health improvement can be put in place, alongside relaxing and rejuvenating treatments so that you leave healthier, rejuvenated and with a peace of mind.
The second is the "Longevity Life Rejuvenation and Anti-Ageing" programme, this is a more intense option than the first programme featuring similar medical processes but also more treatments to encourage anti-ageing. Detoxing, deep cleansing and skin nourishing are just a few of the treatments on this in-depth programme that ensures you'll leave with an improved immune system and lead you on the path to a healthier future.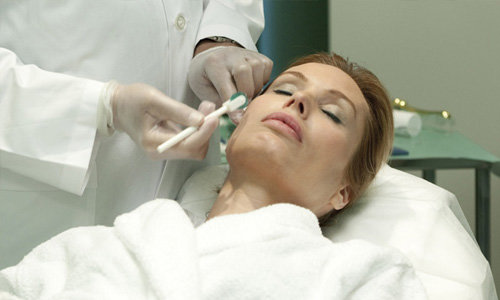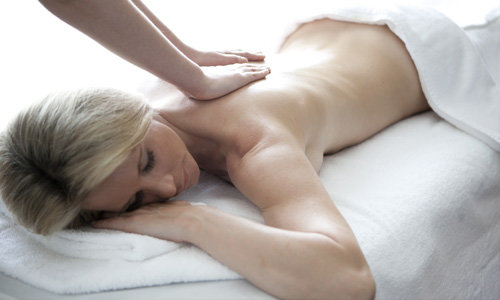 5. Rejuvination Programme - COMO Shambhala Estate, Indonesia
Set in a tropical paradise, the COMO Shambhala Estate is the epitome of relaxation, with palm trees, sunshine and a serene river, it's hard not to fall in love at first sight with this destination. Specialising in holistic and traditional Asian healing methods, COMO Shambhala offers a touch of culture and a change of pace alongside its healthy ageing programmes, allowing for a holiday as you heal.
An initial wellness consultation is set up to kick-start the COMO Shambhala Rejuvenation Programme and take your wants and needs into consideration when scheduling your stay. The resident nutritionist will then provide personalised advice and solutions for improving energy, weight, skin, digestive and hormonal health, whilst targeting food allergies and intolerances.
Treatments focus on rejuvenating the body both through therapy and exercise with private yoga and pranayama lessons available. Facials, beauty treatments, body massages and more are geared towards rejuvenating and illuminating the skin.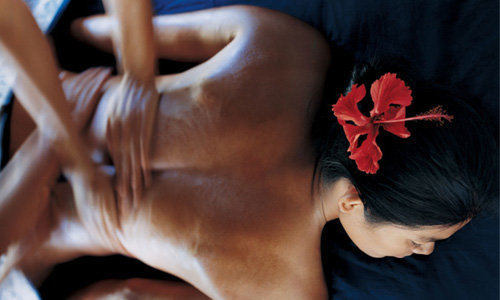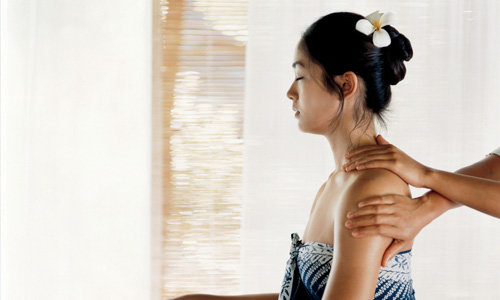 6. Anti-Ageing Programme - Castel Monastero Resort and Spa, Tuscany, Italy
Situated amongst the vineyards and rolling hills of Tuscany, this former castle-turned-detox-spa retreat is one you won't soon forget. The views of the surrounding rural areas provide a peaceful state of mind whist you participate in the anti-ageing process.
The Castel Monastero Anti-Ageing Programme takes a hands-on approach with medical, holistic and fitness intervention methods all at play throughout, making for a truly thorough experience. With the standard nutritional assessments and bioelectric impedance tests starting off the programme, their wellness team then use this information to make a tailored plan for your stay.
Treatments include various types of massage, body scrubs, hydrotherapy sessions, body-lifting treatments and more to leave you feeling younger and more revitalised for when you leave.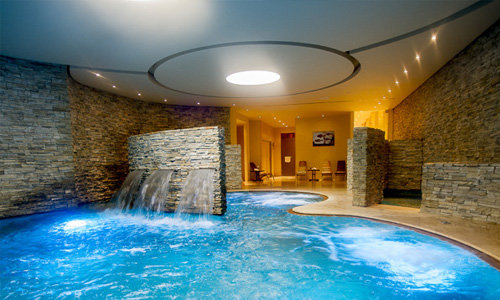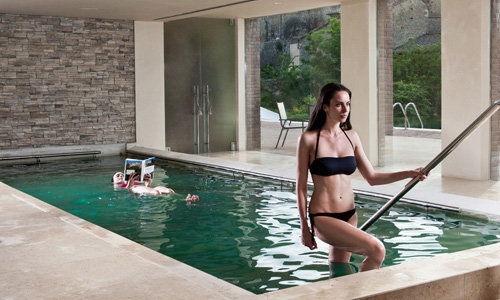 If you would like to know more about healthy ageing programmes, speak to our wellness team who will be able to help you to find the one that is perfect for you - call us on 020 7843 3597 or enquire here.
---