Amanpuri Review by Frances Geoghegan
14/12/2016, Frances Geoghegan
---
Healing Holidays Founder, Frances Geoghegan, shares her lowdown on her stay at Amanpuri.
We all know what the Aman brand stands for - uncompromising exclusivity, sublime service and exquisite locations . So I went to Amanpuri with very high expectations for their new wellness programmes. Amanpuri is the flagship property of Aman, quietly nestling on Phuket's west coast, on its own still, palm-fringed beach. The rooms (40 Pavillion/44 Villas) are surrounded by lush gardens and giant coconut trees. All come with their own private terraces. The two-storey Spa,where I will spend a lot of my time over the coming days, stands on the hilltop - it has a gym, a Yoga and Pilates studios,and numerous mediation salas & treatment rooms. The success of any Spa is very much centred on its people, its practitioners, its experts, and this is where Aman reigns supreme.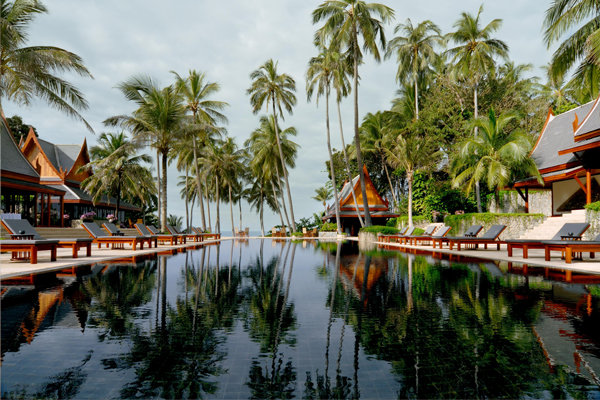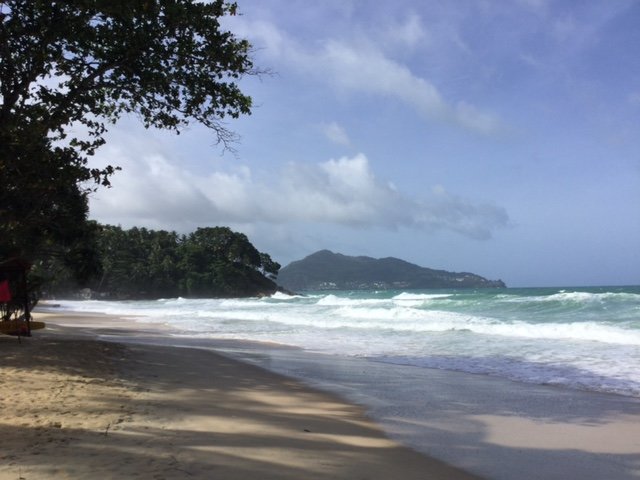 Amanpuri's Skillful Staff
Amanpuri's General Manager is Paul Linder; a legend in the world of Wellness having spent 13 years at Chiva Som followed by a four year stint at Como Shambhala. Their man responsible for the programmes, and for bringing in the top healers is Ben Carter, a brilliant nutritionist and naturopath,and the delectable food is the brainchild of RawFood Chef extraordinaire Ben Flowerday. The experts are the who's who of healers - Dr Song, the world famous Traditional Chinese Doctor; Roger Moore, one of the greatest Shamanic spiritual healers; and Stephen Kirwin, the man with the magic hands who will sort out your body and spring you back into action.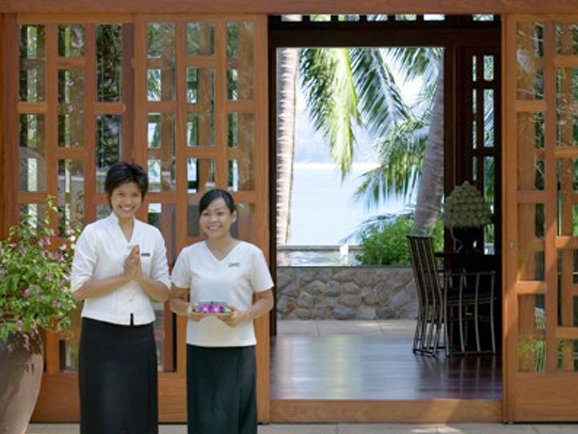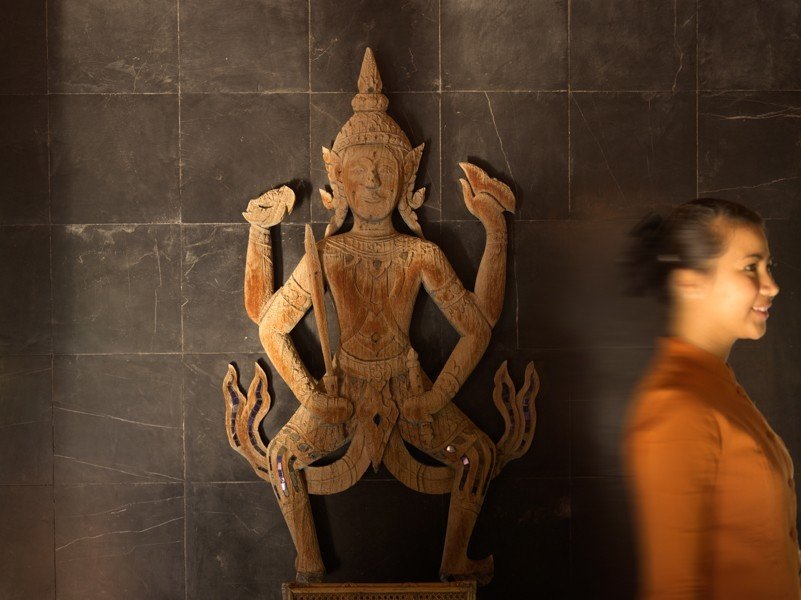 All-Encompassing Programmes
Aman's wellness concept had to be exceptional, for not only was it to be armed with the most highly-rated healers and therapists in the world, but the programmes themselves had to be extra special too. And so they are - each programme is completely and totally tailored exclusively for you. The one-size-fits-all approach is simply not the Aman way. There are four wellness immersion programmes: Digestive Cleanse, Sustainable Weight Loss, Physical Fitness and Mental Awareness. All the programmes are tailored to each individual's needs - super bespoke, down to the finest of details. Even though the resort can take hundreds of guests in its busy season, they have limited the programme to a maximum of eight, ensuring a very highly personalised service.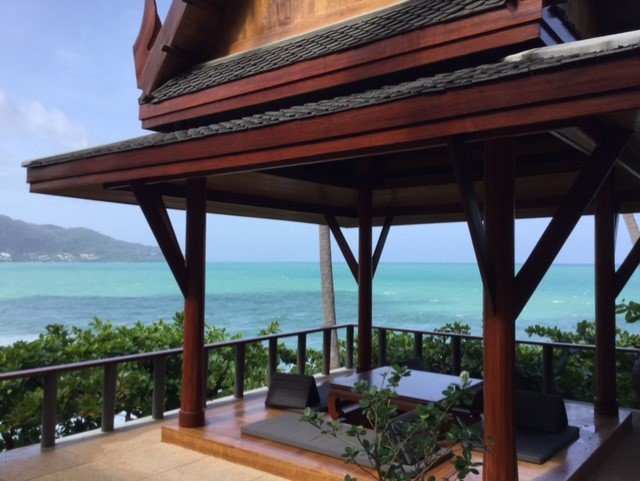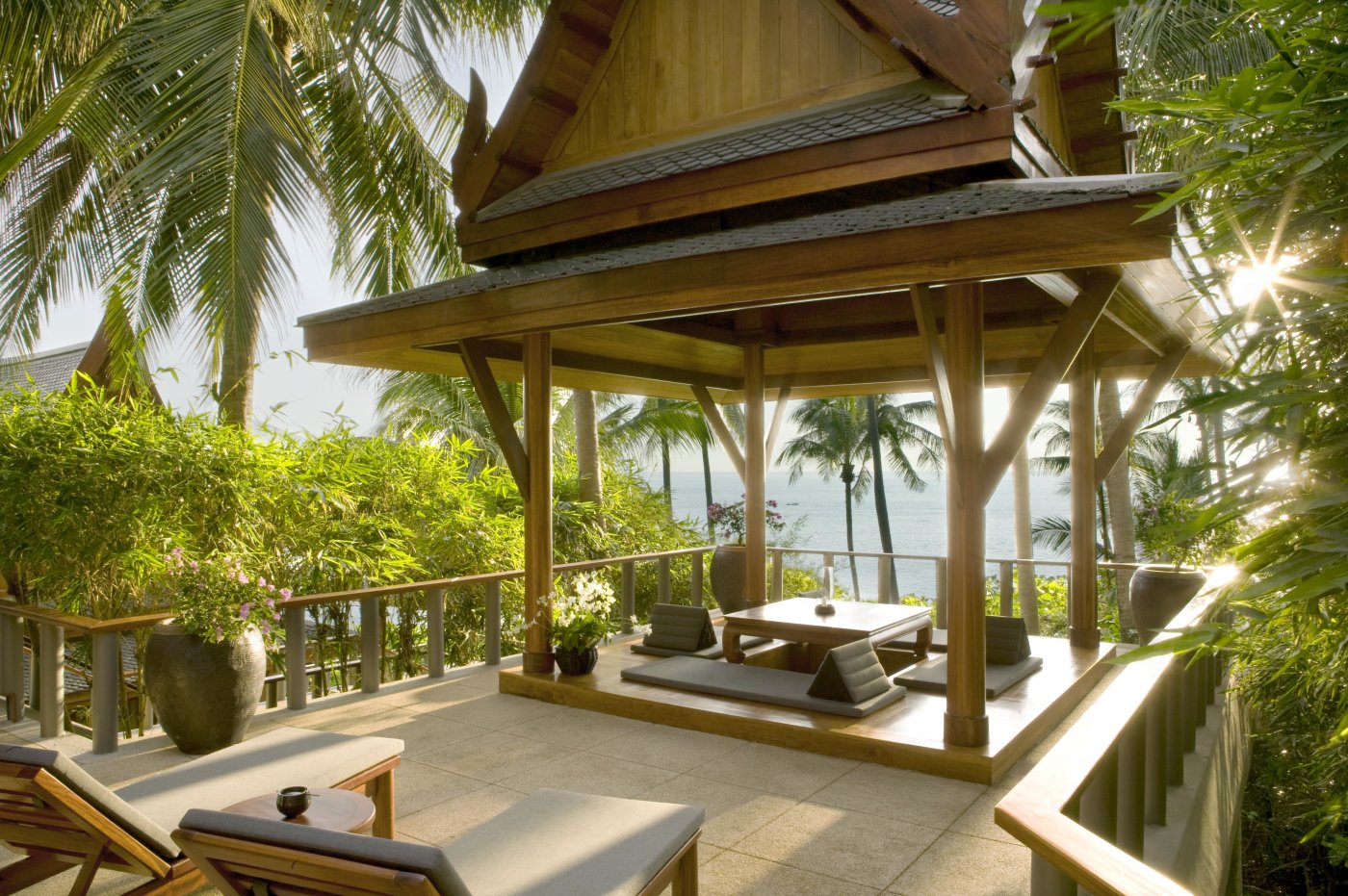 Mental Awareness Immersion
I chose the Mental Awareness immersion, following an in-depth consultation via Skype with Ben. I had recently been through a bereavement and the effects were manifesting themselves strongly on me physically. I had trouble sleeping, poor digestion and I struggled with feelings of anxiety and all-consuming grief. The programme was especially designed to help still my mind, and bring some peace and calmness to my nervous system, which forever seems to be in fight-or-flight mode. My food was from their raw vegan food menu and it was delicious –courgetti primavera with an avocado dressing, satisfying broths and the most devilish deserts like chocolate fondant, which I found very difficult to believe were healthy. I had regular juices and vats of coconut water. I never felt hungry at any stage.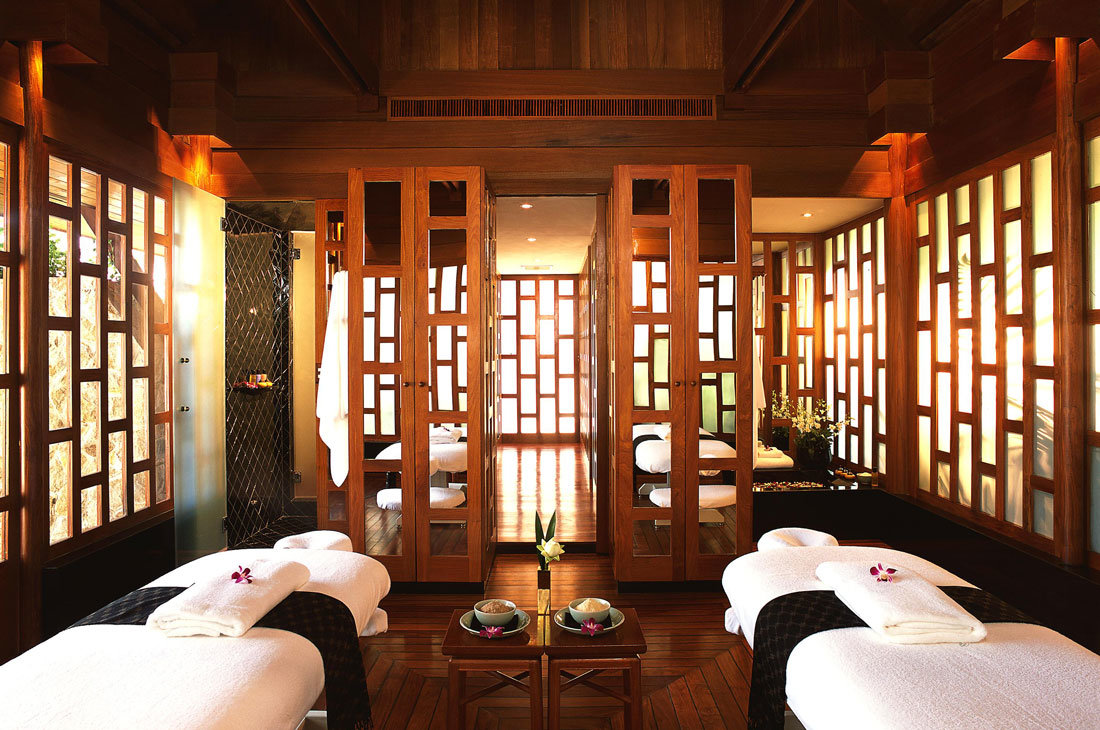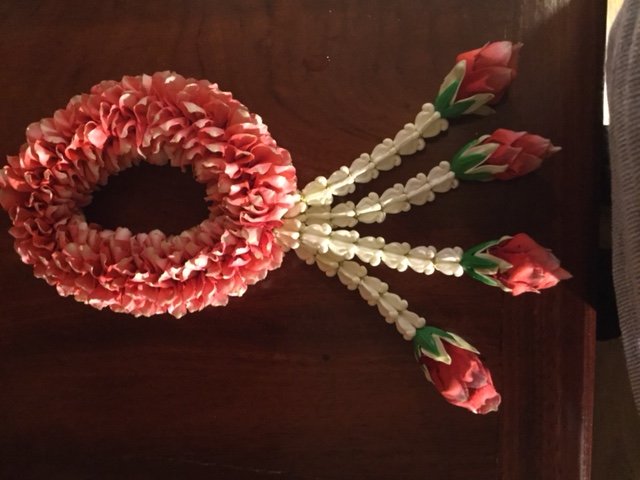 Daily Wellness Immersion Sessions
Days were intense, filled with deep immersing treatments - craniosacral therapy, mediation, yoga, reiki & deeksha, a blissful treatment that involves the transfer of energy to bring you to a state of deeper consciousness. I had up to seven hours of treatments and classes each day, all with the most extraordinary healers and practitioners. By the end of each day, I was physically and mentally exhausted, amazing given that I had not lifted a finger or did any exercise. Shy Sayar was my yoga and meditation teacher; he was so in tune with me that he would often just stop mid-class to focus on massaging my shoulders or rubbing my head. He knew exactly how I was feeling and could read my energy levels better than myself. I had healing sessions with Anamai Apaiso, a former high-flyer who gave it all up to be a Buddhist monk. He was compassionate and funny in equal measure.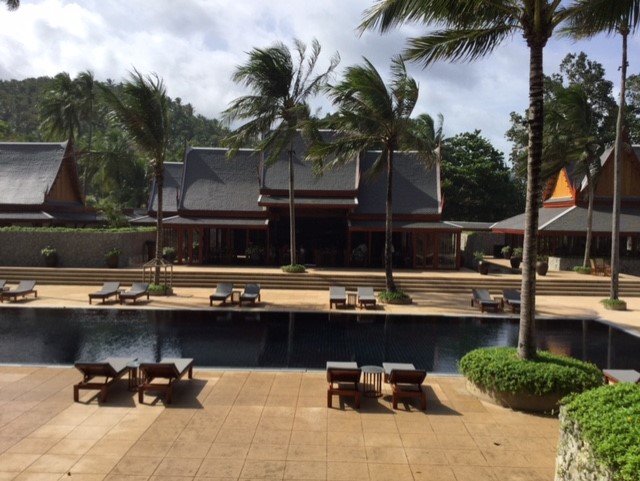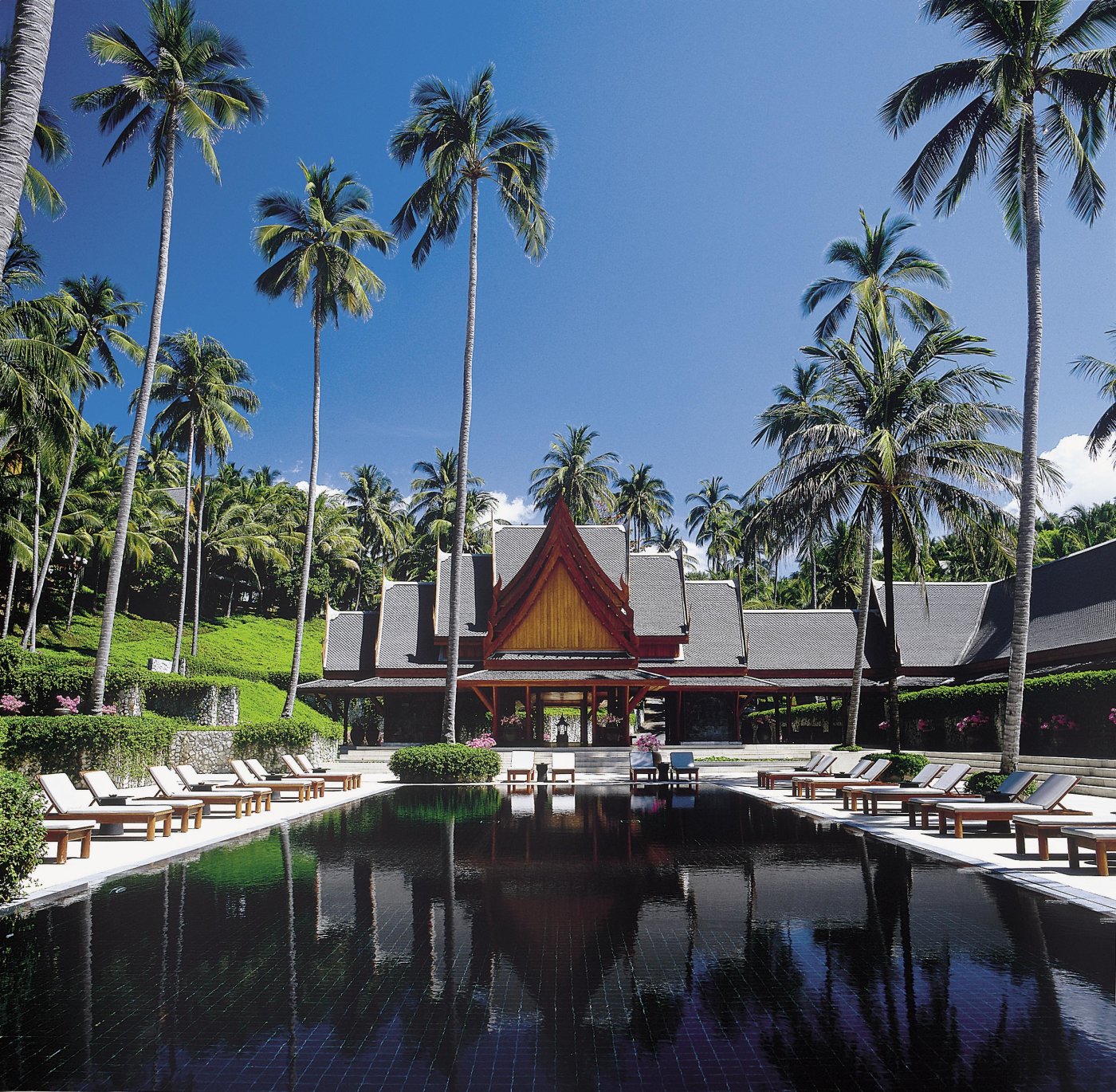 The bottom line - Brilliant Benefits
I left Amanpuri lighter and happier, my digestion was greatly improved, my sleeping came easier, and I felt more centred. All the healers and the therapists, together with Ben, contributed to my new sense of peace. You may balk initially at the immersion prices of £5,999 per person, but once you look at the inclusions and the level of expertise and attention given to your healing/journey, it is actually very good value for money. It's all in the detail at Amanpuri, it will change your life, it will rejuvenate and make you a stronger, happier person.
For more information about Amanpri wellness immersion retreats, or to book your stay, call or Wellness Travel Experts at 020 7843 3597 or enquire here.
---