Jen Rolfe - Positive Psychology
Guest Blogger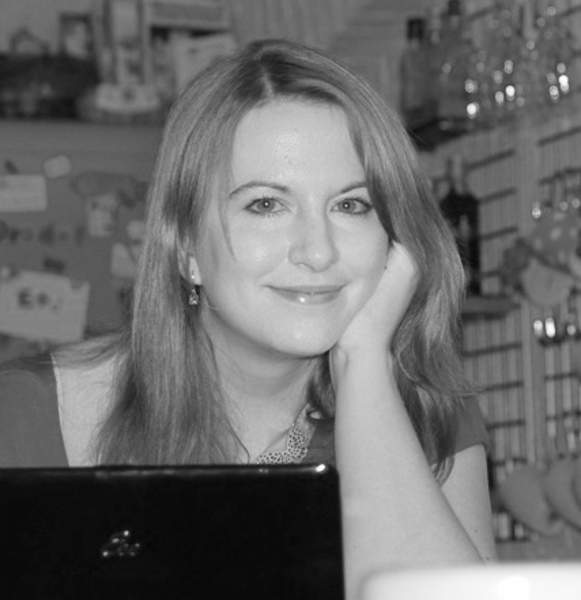 Practically Positive laid its roots after Jen studied Psychology at Cambridge University. She was curious about how it applied to the world of work and became fascinated by how it interplays with 'real life' in addition to clinical settings. Before founding her business in 2011, Jen spent a number of years working for a large training consultancy and has written and delivered training workshops to employees across a huge range of sectors in Australia, America, the Middle East, Sweden, the Netherlands and Germany and of course, at home in the UK.
Optimism and positivity didn't always come naturally to Jen - it's something she's practiced and studied over many years, which is testament to how positive psychology can be adopted/embraced by anyone and truly integrated into all aspects of life.
Rather than 'employee engagement', Jen believes getting more out of work is contextual and individual. Her MSc in Applied Positive Psychology (2008-2010) focused on answering the question "What does it really mean to flourish at work?"
Latest by Jen Rolfe - Positive Psychology

"Healing Holidays were good at finding me the best price for the particular holiday that I had chosen.

Things that they could have done better:
- I was informed that alcoholic drinks were (unless imported) included in the price. This did not turn out to be true. Alcoholic drinks (whether imported or local) cost extra at the resort.
- My flights had to be rescheduled for reasons outside of the control of Healing Holidays. I was not initially given the reasons for the change, so had to ask for this. It would be better, whenever there is a change to the flights, if a reason for the change were found and communicated upfront."