The Times - The Ranch Italy At Palazzo Fiuggi
11/07/2022, The Times, Sharon Walker
---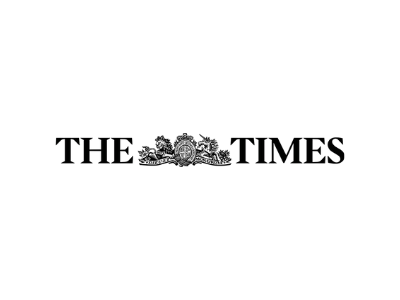 Writer and journalist Sharon Walker, tries out Michelle Obama's favourite US fitness retreat, which has recently opened a new outpost an hour from Italy's capital.

"It was clear from the off that the Ranch meant business. This would not be the type of spa that involved lying prone on a massage table for a week straight. There was stuff to buy — lots of stuff: proper hiking boots, a three-litre hydration system, anti-blister hiking socks. And when it came to the 30-day pre-arrival programme there was even more stuff to give up: alcohol (oops) and smoking, obviously, coffee, processed foods, diet drinks, sugarless gum, sweets and "any ingredient you can't pronounce". This was STRONGLY RECOMMENDED (its capital letters) or I would probably suffer. In the month before departure I upped my step count and took a haphazard stab at the rest."

Click on the link below to download the article.
If this news item has got you interested in starting your wellness journey at The Ranch Italy please call
our wellness
advisors at

020 7843 3597

or enquire
here.
---