Sunday Times - For a hardcore, juice based detox
14/01/2019, Sunday Times Travel Magazine, Nuala Harvey
---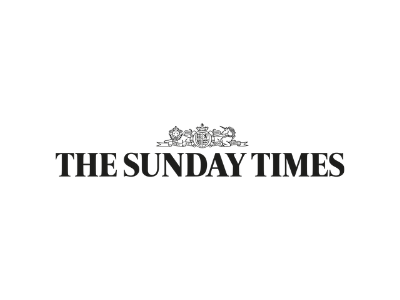 What you need is a detox. There are thousands out there, but they're not all are made equal. With Absolute Sanctuary, they deliver on results.
Why did I do it? 'I was a wreck. Two years of serious life changes (bereavement, house move) and a back problem had left me neglecting my body. I'd gone from fit bunny to waddling sloth.' What was it like? 'On day one I awoke to lovely sea views and bounded down for my first session with consultant Stephanie. My body scan told me frankly more than I wanted to know: I was overweight, I had visceral fat on my organs and a terrifyingly old 'biological age' (the age my body seemed to be). Stephanie talked me through the detox and warned me, 'This is not a holiday for you - it's one for your liver.'
A five-day detox costs from £1,949pp, full-board, with flights.

Click on the link below to download the article.
If this news item has got you interested in starting your wellness journey at Absolute Sanctuary please call
our wellness
advisors at

020 7843 3597

or enquire
here.
---