The Sunday Times - Preidlhof for Gentle Re-energising
15/01/2019, The Sunday Times, Tamzin Reynolds
---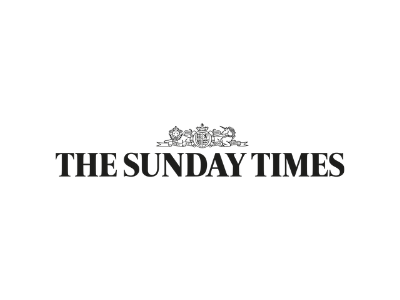 Tamzin Reynolds explores Preidlhof as a place to gently re-energise herself to get a much needed nurturing reset.
"No-one had died. I had work to do, friends to go out with and places to be. Yet I felt sad. And my quick fixes (comfort eating, snooze-inducing wine before bed) were making me tired and bloated. I needed a nurturing reset. not abstinence and misery. A gleetox, if you will. Did It work? 'I returned home peppier, healthier and full of good intentions. Now I save wine for nights out. and when the blues hit, I no longer reach for crisps, but try to get moving instead.'"
Five-day detox from £2,040pp, full-boiJrd, with flights.
Click on the link below to download the article.
If this news item has got you interested in starting your wellness journey at Preidlhof please call
our wellness
advisors at

020 7843 3597

or enquire
here.
---