MR PORTER - Why Training Like A Spartan Is Much More Enjoyable Than You'd Think
---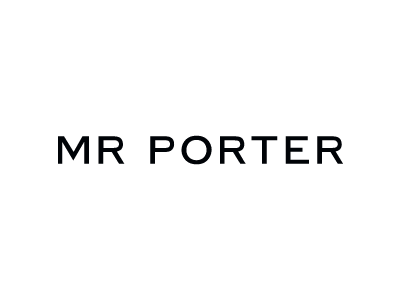 Mr Jim Merret discusses his experience at Euphoria Retreat.
"If you were told – ordered, even – to take a Spartan holiday, you might picture a week in a villa right after Ms Marie Kondo had checked out. Or, perhaps you'd imagine an excursion with a little more suffering, more glistening superimposition chroma key torsos, and not just objects but also elderly and infirm people thrown out. And while neither of which would be entirely inaccurate, both interpretations miss the point."
If this news item has got you interested in starting your wellness journey at Euphoria please call
our wellness
advisors at

020 7843 3597

or enquire
here.
---