Lefay Resort and Spa Postural Programme Review
28/02/2017, Daily Mail
---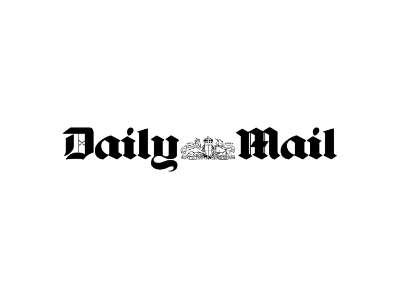 Problems caused by bad posture affects 90% of adults, this can cause a range of issues from frequent aches and pains to bad circulation and reduced organ health.
Lefay Resort and Spa's postural programme is designed to tackle these issues and prove it's never too late to correct postural issues.
Journalist Claudia Connell recently booked into to try out the programme through Healing Holidays and here's what she had to say:
For more information on Lefay Resort and Spa Lago DiGarda or booking one of their programme's drop us an enquiry or call on 020 7843 3597.
---