Sunday Times Travel Magazine - Weekend unwind at Euphoria Retreat
06/12/2018, The Sunday Times, Alicia Miller
---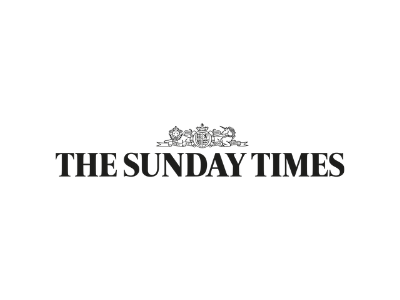 "Why did I do it? 'What with work deadlines, a flat renovation and wedding planning, I hadn't had any me-time for months. The result - permanently clenched shoulders and sleepless nights.'
What was it like? 'l love spas, but I can't spend a whole day lounging in one - my brain just cycles through my to-do list! So Euphoria's Relax and Destress programme, pairing thermal therapy and mindfulness classes, was the perfect way.
Did it work? 'By the end of day one, I was feeling chilled out- by the end of day two, I was totally zen. I'd happily splurge here once a year to get a proper me-weekend.'
Tester's tip: 'There are three wings in the hotel. Ask for a room in the historic Leoncini Mansion section, and you'll get original wood-beamed ceilings and antique furniture.' "
A three-night retreat, full-board, including flights and transfers, costs from £1,299pp (healingholidays.com).
Click on the link below to download the article.
If this news item has got you interested in starting your wellness journey at Euphoria please call
our wellness
advisors at

020 7843 3597

or enquire
here.
---