Conde Nast Traveller Magazine - The Ranch At Palazzo Fiuggi Review
11/01/2023, Conde Nast Traveller, Jemima Sissons
---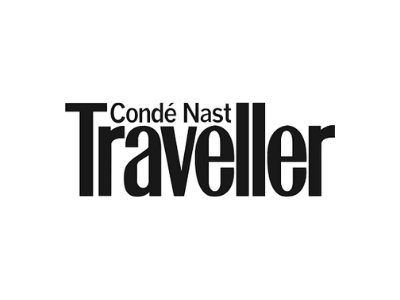 Jemima Sissons reviews The Ranch At Palazzo Fiuggi for Conde Nast Traveller Magazine.

"Enveloped in the oak- and beech-clad Lazio hills an hour from Rome, this is the first European outpost of hippie-luxe celebrity Malibu retreat The Ranch, hosted by the century-old Palazzo Fiuggi hotel – now enjoying a second life as a swish medi-spa. So there are two tribes here. The US-heavy Ranchers – a mixture of CEOs, billionaire dynasties, actors, burnt-out execs and ultra-marathon finance dudes who choose to run (yes, run) the gruelling, precipitous terrain every day – and the regular spa guests, who amble around the hotel's marble spaces in white robes and dine on (non-vegan) Michelin-standard menus. As there's a devoted Ranch wing with a chillax lounge and gym decorated with uplifting slogans ("Asking for help is not a sign of weakness"), the two worlds rarely meet, apart from in the swimming pool or steam room."

Click here to read the full article.
If this news item has got you interested in starting your wellness journey at The Ranch At Palazzo Fiuggi please call
our wellness
advisors at

020 7843 3597

or enquire
here.
---