Ayurveda Resort Sonnhof - Conde Nast Traveller 2016 Spa Guide Review
04/02/2016, Conde Nast Traveller
---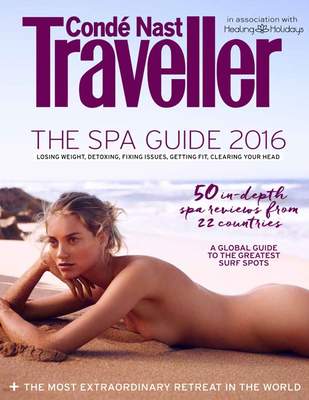 Read an anonymous account of the gentle nurturing of Ayurvea Resort Sonnhof, as featured in the Conde Nast Traveller Spa Guide 2016. Download the full article below to read how a woman who suffered from post-partum depression gained the "precious gift of calm perspective."
www.cntraveller.com
To learn more about Ayurveda Sonnhof and its special retreats, please contact
call our wellness
advisors at 020 7843 3592 or
enquire here
.
---