Country & Town House - Kamalaya Enriched Gut Programme
08/01/2020, Country & Town House, Lucy Cleland
---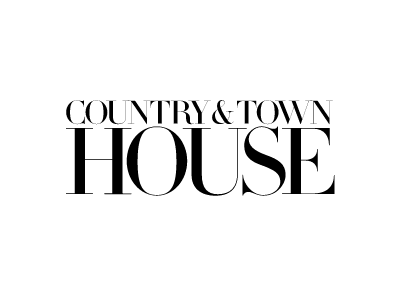 The new Enriched Gut programme at Kamalaya can set you on a path to a happy tummy and therefore a happy mind, finds Lucy Cleland.
"Being at Kamalaya is like being filled up from the cup of goodness; your eyes drink in the lush greenery, the glittering sea and wide open sky; your ears are caressed by the chirruping of birds, the running of water and the soft breeze in the trees; your body is nourished with healing foods; your mind is calmed by taking your time, reflecting a moment, being grateful that you're here. All of this enhanced by doctors and therapists who are intuitive and set you on the right path, by staff who smile and are forward-thinking, by classes such as meditation, pranayama, yoga, circuits, reformer pilates and fitness ball that you can dip in and out of at will. But, above all, this is a place to just 'be'. Its spirituality felt in each step and rustle of the leaves, each lantern lit at night and each waft of citronella. "
Healing Holidays can arrange a 7 night Enriched Gut programme from £3,995.00 per person sharing. This includes British Airways flights, transfers, full board accommodation and inclusions of the Enriched Gut programme.
Click on the link below to download the article.
If this news item has got you interested in starting your wellness journey at Kamalaya please call
our wellness
advisors at

020 7843 3597

or enquire
here.
---