World's Best Pampering Spas
---
WHAT? Pampering spa treatments are non-invasive, relaxing, and focus on the aesthetic beauty of the face, hands, and feet.
WHY? Pampering retreats are a great way to get over jet lag, feel refreshed, rejuvenate your skin, and to treat yourself.
WHO? Anyone who cares about grooming, looking younger, and feeling relaxed should try a pampering retreat. Pampering programmes are not just for women anymore. Treatments specializing in men's needs are very common and it is very common to see men at dedicated spas. Pampering treatments can be social, so it is quite common for couples, friends or relatives to go on pampering retreats together to spend quality time with each other. Pampering programmes are available at many resort spas with childcare facilities or activities for partners, which allows you time to focus on indulging yourself.
WHERE? Pampering treatments are available at day spas, resort spas, and destination spas, but most pampering retreats can only be found at resort spas with dedicated programmes which include spa cuisine, fitness activities, and classes.
WHEN? Most pampering retreats last between 3 – 7 nights, but some programmes can last up to one month and incorporate fitness, detox, weight loss, or other specialities.
Unlike other spa retreats that restrict alcohol and enforce strict diets, pampering retreats normally allow you to drink alcohol and choose your meals from a la carte menus to give you the option. Depending on the location, spa retreats may offer outdoor fitness, sporting, or leisure activities in addition to your pampering programme. All pampering retreats allow you to use the spa's saunas, steam rooms, pools, and Jacuzzis.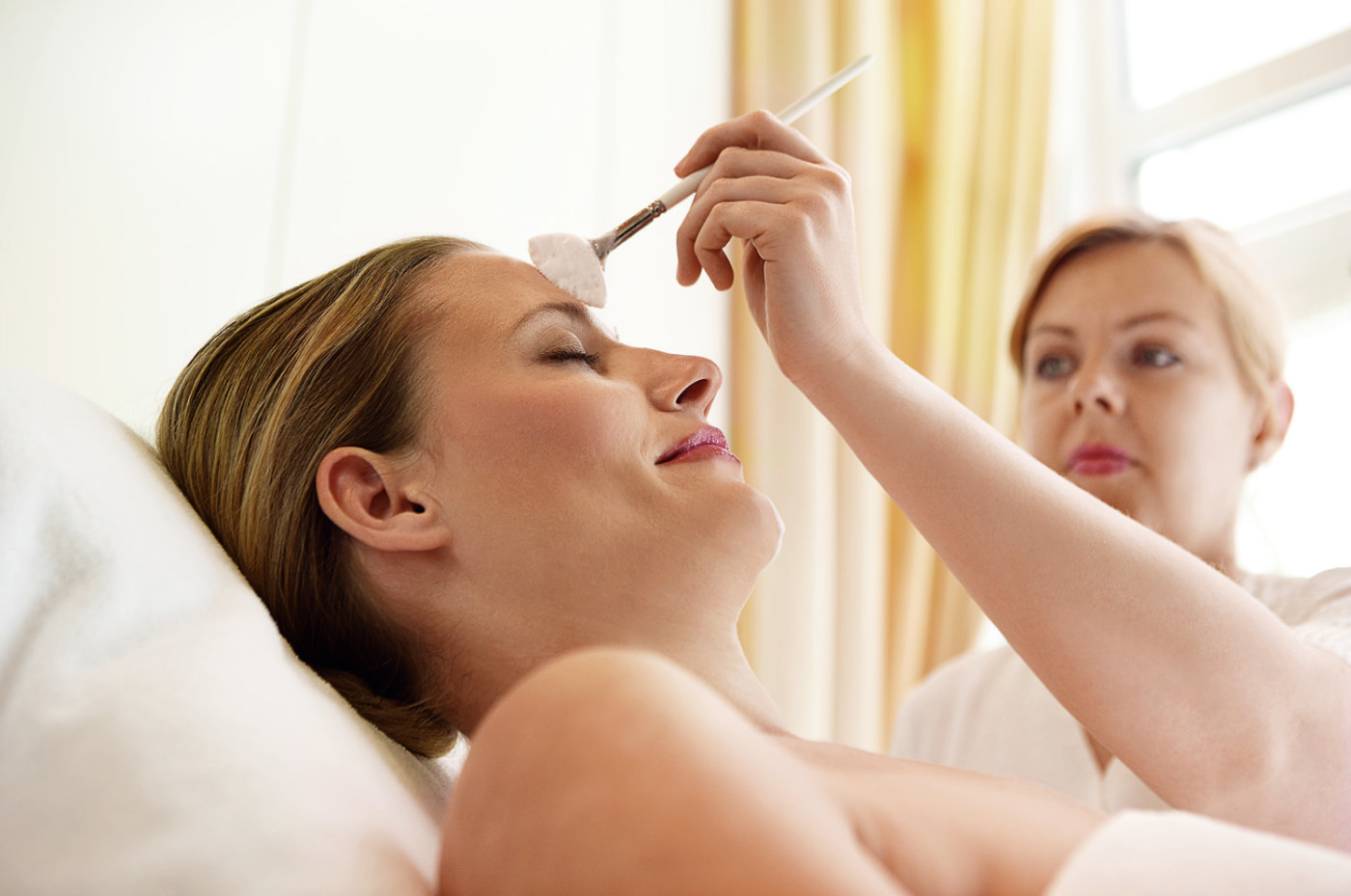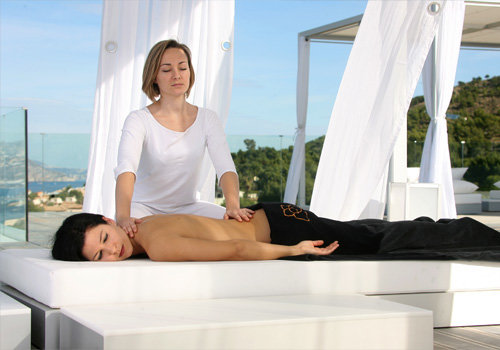 Where are the World's Best Pampering Spas?
Perfect for couples, yet not inundated with cooing lovers, this resort is great for couples who share the same approach to holistic healing and want to enjoy the beautiful Thai scenery together by blissing out and getting beautiful together.
This hideaway resort is just two hours from Dubai, but makes you feel like you have found your own private paradise. You can get the royal treatment at the spa without worrying that your partner will be bored. They can choose from paragliding, canyoning, diving, rockclimbing, fishing, microlighting, mountain biking, or kayaking. If they aren't adventurous, but not into spas, they can enjoy cooking classes, peaceful cruises, lazy walks along the beach, or reading in your private plunge pool.
This is one of the world's best spas, so they know how to make their guests feel special. In addition to relaxing massages and grooming, located in the Arizona desert, this spa offers a whole host of outdoor activities for you to get back to nature, get some sun, and get in shape.
This leading medical spa is a favourite amongst models for its state of the art facilities and exclusive service. The focus of this retreat is on rejuvenation, so nutrition and trendy treatments will leave you feeling relaxed and looking younger.
Located in Hua Hin, just a two hour drive from Bangkok, this pampering spa is very popular amongst executives on business in Bangkok. Chiva Som has a programme to fit almost any budget, but their high-end services are excellent value for money. They have developed their own unique line of spa products, which are also on sale at Harrods.
The COMO spa at this exclusive resort offers ultimate escapism and is popular with UK celebrities such as Miranda Hart and Hollywood A-listers like Demi Moore. But you don't have to be a celeb to spa like one!
Find out more about our selection of pampering havens and contact our wellness experts for more details on how to tailor the right retreat for you.
By Spa Samurai
---