Vilalara Thalassa Resort Review by Frances Geoghegan
04/06/2014, Frances Geoghegan
---
Our Founder and Managing Director, Frances Geoghegan, visited the Thalassotherapy experts in Portugal, Vilalara Thalassa Resort. Read on for Frances' experience of this ancient technique that uses seawater as a form of therapy.
On my recent visit to the Algarve, I decided to pop by and try out Vilalara Thalassa Resort. It is reputed to be the very best in Portugal. It's been around for over 20 years, and was built with the input of Jean Bobet, a Frenchman, who is a champion of Thalassotherapy in Europe. The setting is a pleasant surprise, given so much of the development in the Algarve is less than tasteful. Perched high on a cliff top, Vilalara overlooks a dreamy secluded beach, surrounded by rich exotic gardens that cascade past various outdoor pools. The rooms are big and airy, those closest to the Spa have garden views, and the few Spa bedrooms have Jacuzzis and a big outdoor deck. The Spa itself is reassuringly clinical, no fluffy business here. This is a serious place, somewhere to come and detox; lose weight; give up smoking or recover from an injury. Most of the staff have been here since it opened, and the Spa is run by a super-efficient Frenchwoman called Beatrice. Everything under her guidance works like clockwork. Once you have had your consultation with the doctor (who checks your weight, height and blood pressure), a programme is tailored for you, it's all printed on a card, and your life at Vilalara revolves around this for the length of your stay. So what is Thalassotherapy in simple terms? It's essentially the use of seawater as a form of therapy, to treat a range of ailments by the systematic use of seawater and sea products.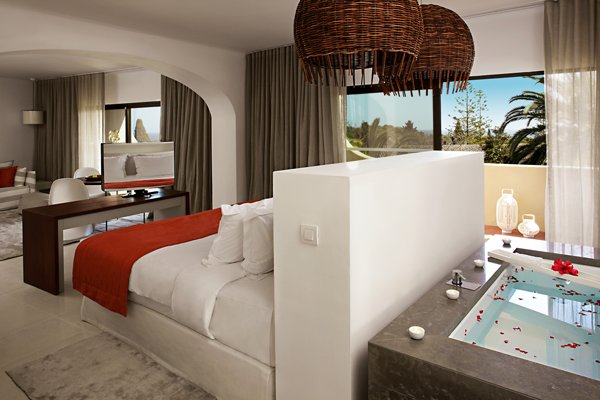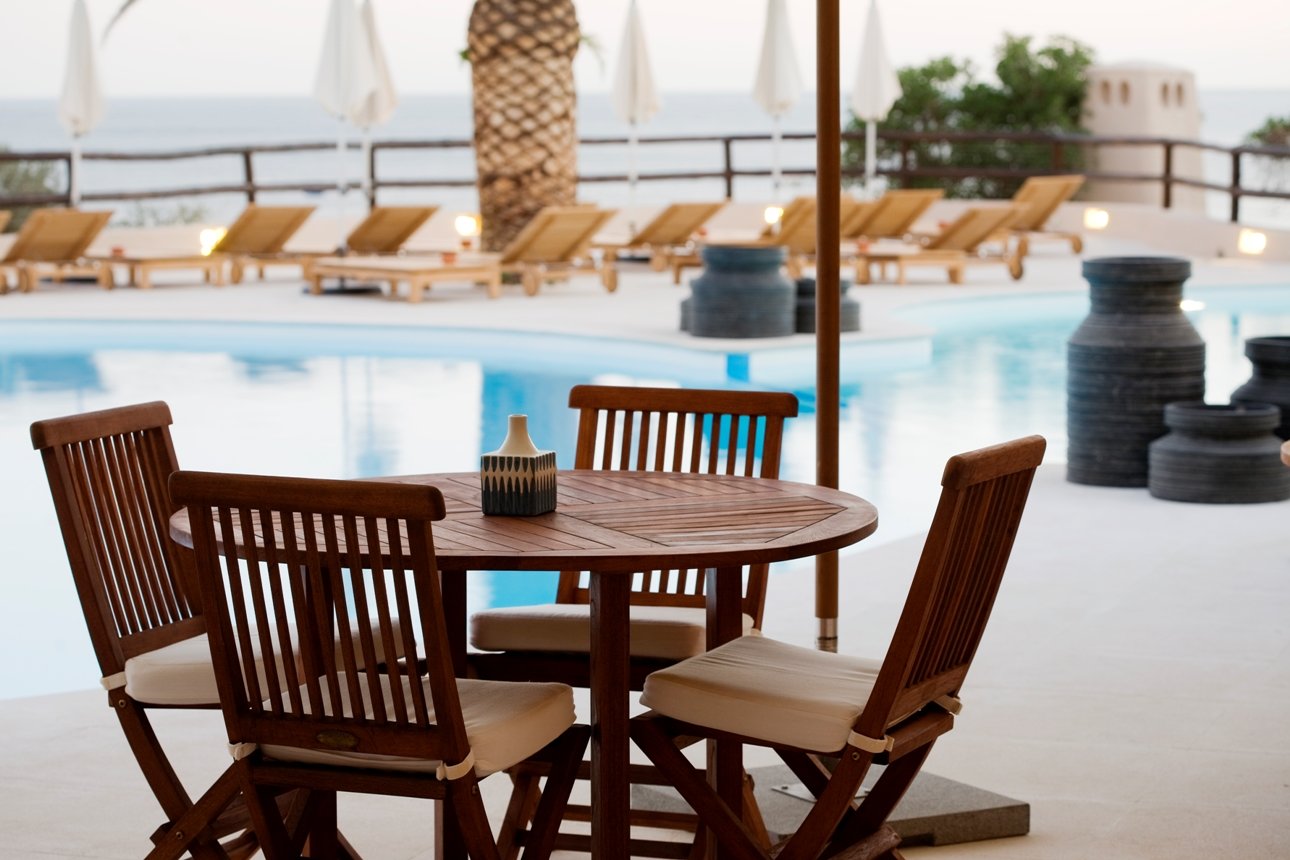 The Spa Experience
I did their one day cure, which started with a gentle but muscle activating aqua class. This was followed by a session in the mineral-rich, warm jet-pool, whose jets serve to stimulate and tone tired, aching muscles. Apparently, it's superb for treating cellulite, arthritis and general muscular and joint aches and pains. A power-hosing down in the shower followed, starting with the soles of your feet. The powerful jet gives your muscles a real pummelling. The water is warm, and your whole body tingles with life. The treatment is finished with a quick blast of freezing cold water. There is no question that this is an amazing treatment for your overall body circulation. After all that aggressive hosing, I was cocooned in a seaweed wrap, to draw out toxins. I loved my taster of Thalassotherapy, and can't wait to do a full-on programme. Vilalara is a perfect choice, it's in a very pretty location, the Spa is expertly run, and I know I will be in great hands.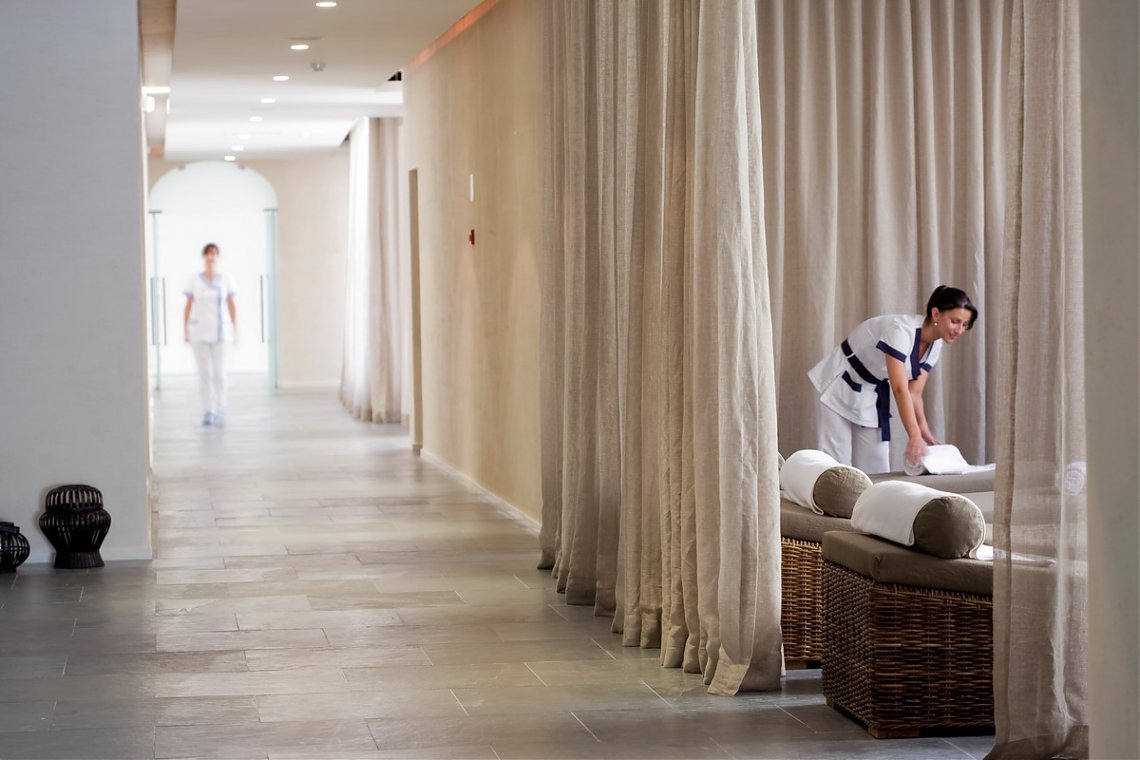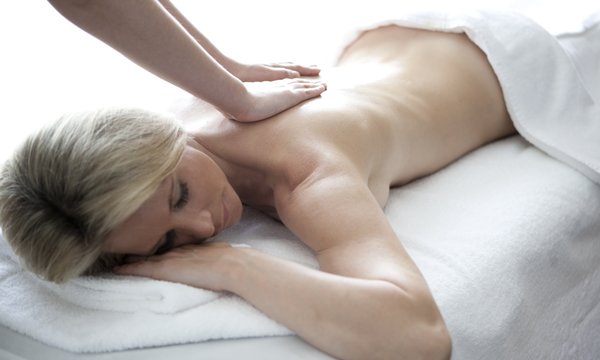 Healing Holidays offers a wide range of wellness retreats at Vilalara Thalassa Resort. To book your stay speak to one of our wellness experts on 020 7843 3597 or email info@healingholidays.co.uk.
---