Top Outdoor Fitness Retreats
---
Here are our favourite destinations for outdoor fitness retreats at the moment:
Six Senses Zighy Bay,Oman: This is a stunning resort with a luxury eco-concept that I stand behind. They offer locally grown, organic cuisine that is healthy and deeee-licious! They have an incredibly indulgent spa for relaxation treatments, a dive centre on site with two boats for scuba diving, and personal trainers that give you the attention and encouragement that you need to push yourself without getting bullied by a drill sergeant. As if that's not enough, you can choose from hikes, kayaking, mountain biking, and even paragliding!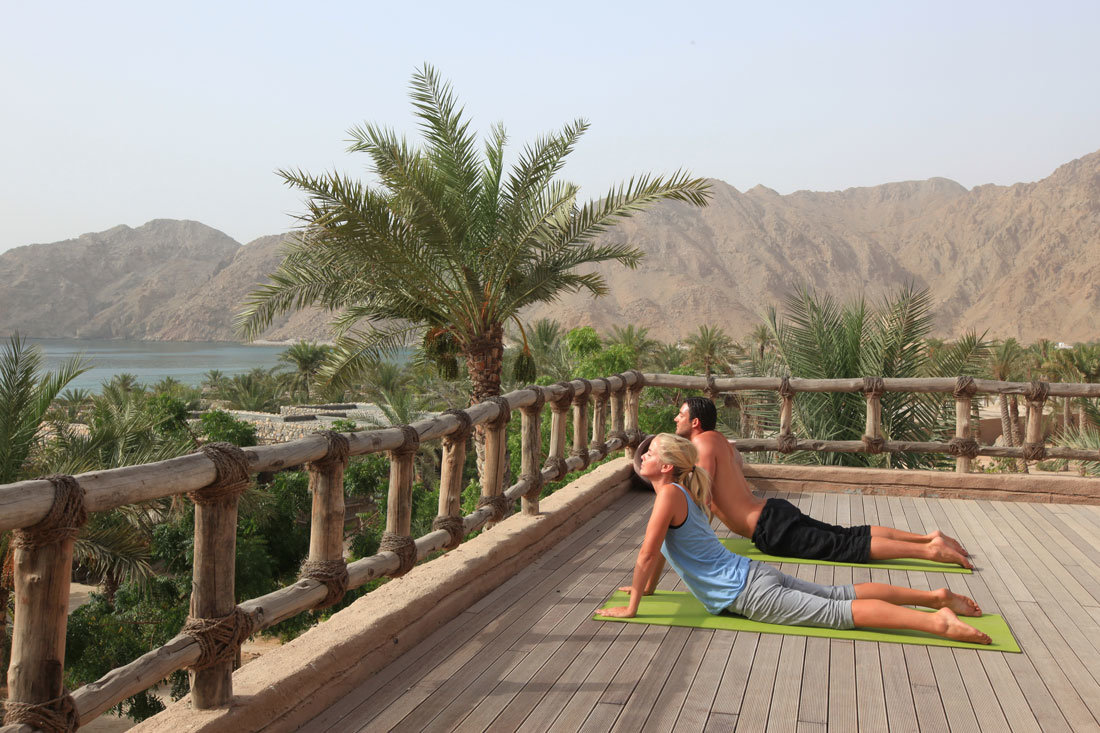 Mii Amo, USA: This beautiful spa is nestled in the red rock canyon of Sedona, Arizona, not too far from the Grand Canyon. Sedona is touted as a vortex of energy by local new agers and the spa embraces Native American elements in their treatments. Guided hikes through the rock formations not only makes you fit, it leaves you spiritually revitalized! The weather is almost always sunny and warm, but because it is much higher in elevation than Phoenix, you don't get that scorching desert heat.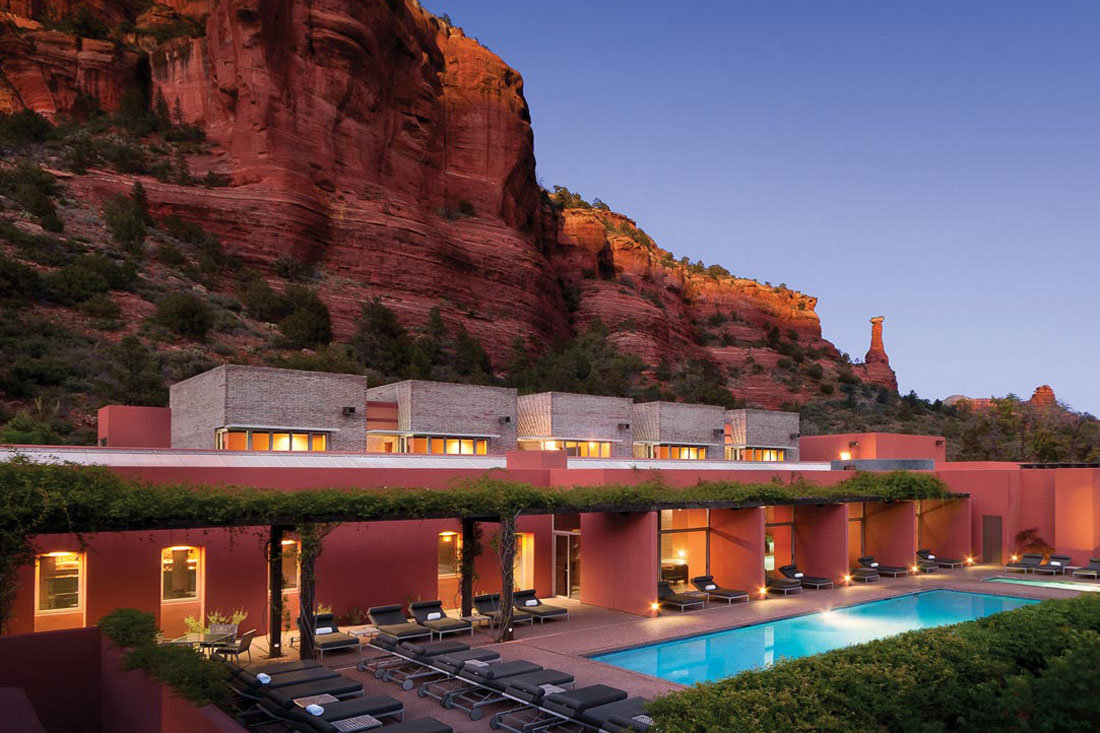 COMO Shambala, Indonesia: In addition to the fitness facilities and spa located at the resort, Bali offers unique opportunities for outdoor adventure including volcano hikes, river rafting, rock climbing, canyoning, paddle surfing, and guided group challenges. They even offer a fantastic biathlon where you trek through the rice paddies, then bike through the jungle gorges. Indonesian food is fresh, healthy, and can have a tasty kick! Their juices are outstanding too!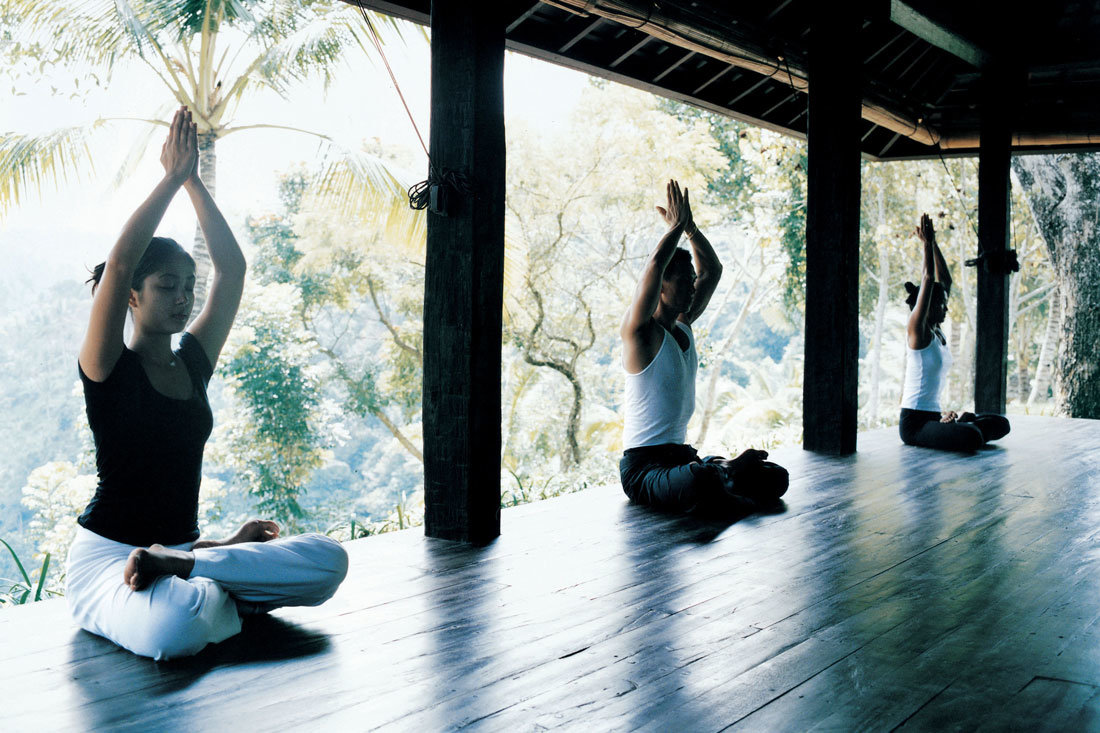 Chiva Som, Thailand: I love Chiva Som because it is a world-class spa with both Eastern and Western treatments, located on the beautiful,sunny beaches of Thailand. It is a great retreat for relaxation and rejuvenation, but it offers excellent training facilities and fitness programmes too. The instructors offer free form training and actually create an entirely custom workout regiment for you, like you deserve. They take into account your goals and your injuries, but most importantly, they listen and they make working out fun. For those of you that need some tough love, their boot camp retreat is excellent for a challenging workout and for camaraderie. There is nothing like an intense session on the beach, then jumping right in the ocean to cool off!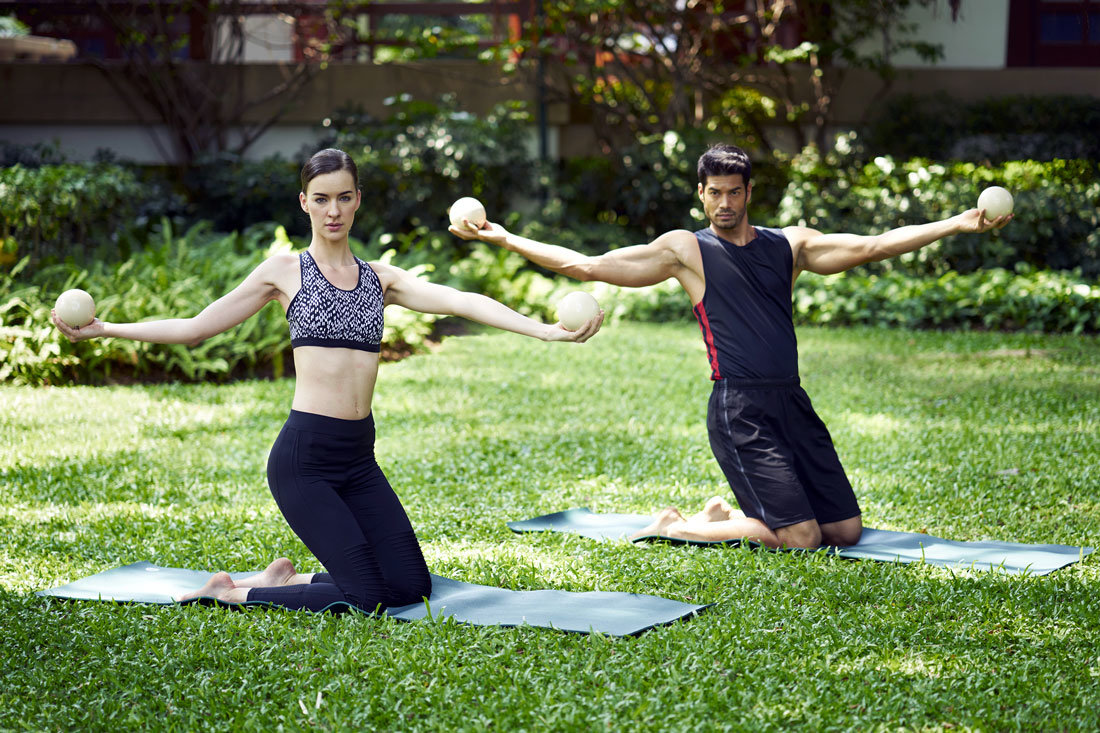 Ananda, India: Ensconced in the foothills of the Himalayas, Ananda Active, is a fitness retreat that is totally unique. They offer outdoor activities like trekking, white water rafting, and yoga. They also have a decadent spa where they have designed relaxing and rejuvenating treatments to help you recover from your daily adventures. As the spa is in India, the healing philosophy is based around Ayurveda, which is fascinating. The pranayama (breathing) sessions improve your stamina while exercising and help to cleanse your body.
Talk to one of our Wellness Specialists on 020 3111 0803 or contact us here to discuss tailor-making your perfect fitness retreat.
---