Our Favourite Fitness Apps
---
Technology has become more and more integrated into our everyday lives, so it should be no surprise that it has now even found its way into our workout routines. From wearable fitness tech to useful apps, there are plenty of ways that technology has changed the way we workout, and in our opinion this can only be a good thing. Fitness apps are a great resource that can make a huge different to your workouts and lifestyle, but with so many now on the market it can be rather overwhelming knowing which one is right for you! We've narrowed down a list of our personal favourite health and fitness apps that are sure to revolutionise your fitness regime and help you reach your goals.
My Fitness Pal
An app designed to help you keep track of everything you consume in a day, My Fitness Pal has the nutritional side of your fitness routine covered. Simply input everything you eat and drink in a day into the app and it will keep count of all the calories. Set your goal weight and the app will let you know the optimal number of calories you should be consuming to reach it, as well as if you're on track or not.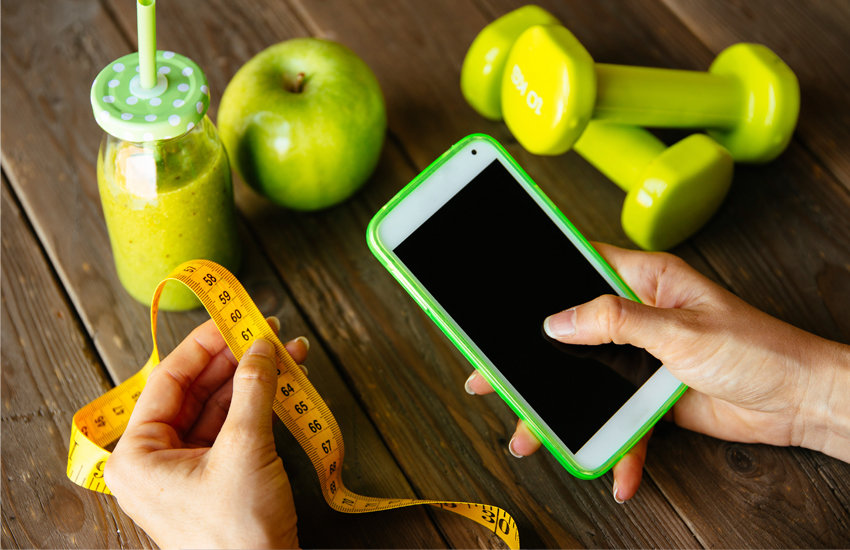 Blogilates
Some may be familiar with Blogilates from the popular Youtube channel, however if you are not Blogilates is a follow along serious of Pilates and fitness videos created by trainer and entrepreneur Cassey Ho. Full of videos to follow along to, healthy recipes, and much more, the Blogilates app is like having a fitness handbook in your pocket at all times.
Fitbit
An app mainly geared at those who own a Fitbit, the app can also work as a standalone who don't own one. This app allows you to record your workouts, food intake, sleep pattern and more, making it a one-stop-shop for all things health and fitness. You can also connect with friends and family through the app and motivate each other to keep up the good work.
Map My Run
Map My Run, as the name would imply, allows you to map your run, creating routes for you to run so you can properly measure your progress. Keep track of how fast you run, how long it takes for you to complete your route, and a number of other stats useful for improving your run. Users can also share their route for others to run, allowing you to find new routes to keep things from getting boring and enjoy a little friendly competition with others.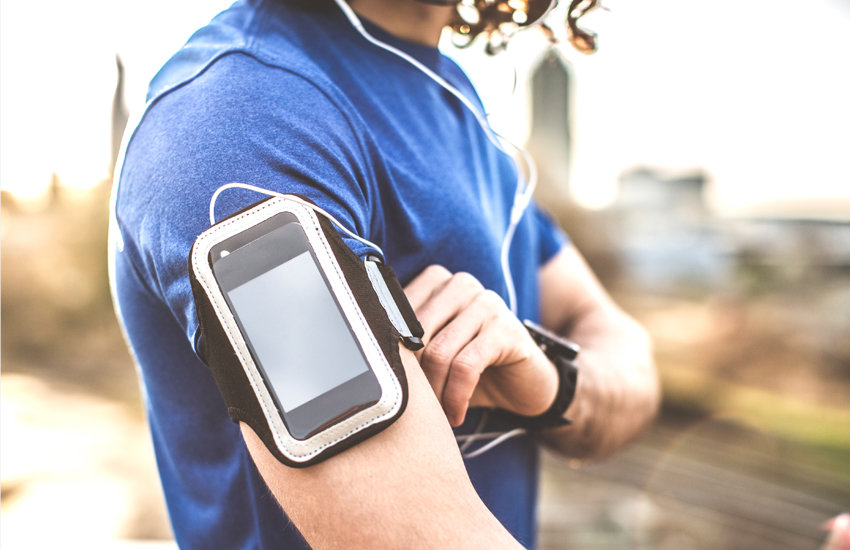 Johnson & Johnson Official 7 Minute Workout App
An excellent choice for those who are short of time, the Johnson & Johnson Official 7 Minute Workout App gives you the chance to fit in an intense workout in just 7 minutes. With all different kinds of workouts included on the app, you can find one suited to your exact level, and by watching the clips included ensure you're doing each move correctly.
Pocket Yoga
Practice yoga anywhere and everywhere with your own yoga studio and teacher held within your phone. This handy little app is loaded full of yoga poses so you can create your own custom routine and learn how to do all the poses correctly, guided by the soothing voice of the app. As this app works without internet connectivity you really can do yoga just about anywhere.
C25K
A great app for those who are just starting out on their fitness journey, C25K stands for couch to 5K and aims to train you up for your first 5 kilometre run. A 9 week training programme consisting of 3 30 minute sessions per week, C25K will have you a long-distance running champion in no time at all. Starting off gently alternating between running and walking small distances, you will eventually build up to running a whole 5 kilometres without stopping.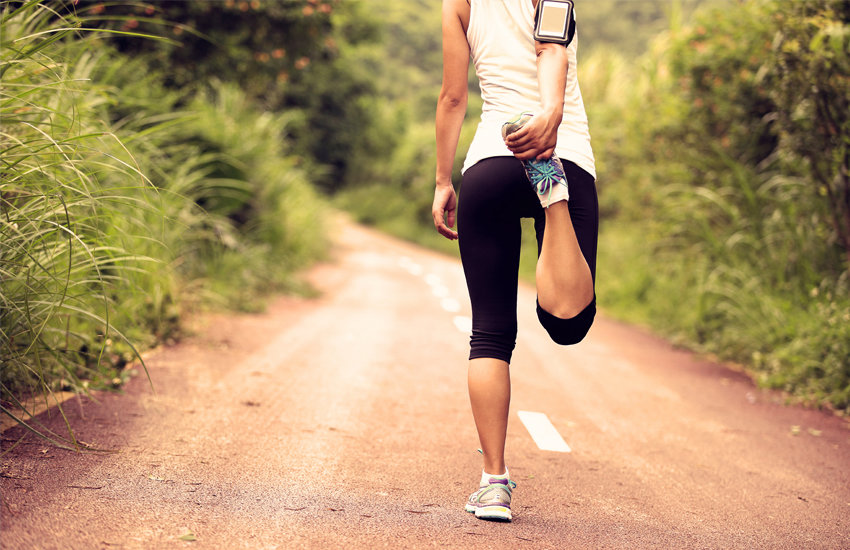 Endomondo
Challenge yourself with Endomondo, an app that lets you turn your phone into your personal trainer. Endomondo is a social fitness app that allows you to connect with others so you can compare workouts and motivate each other, as well as enjoy a little bit of friendly competition. By making your fitness routine more social and engaging, Endomondo ensures you will stay motivated and reach your goals.
Yonder
For the explores and adventurers, Yonder is sure to be an app you love. This innovative app lets you know all the different adventure activities located in the nearby area, from kayaking to skiing. Using user recommendations, Yonder will help you to find the best outdoor activities across the globe, so for those that prefer a more adventurous fitness routine, Yonder will help to keep things interesting.
Strava
If you're looking to get a little competitive, look no further than Strava. In a similar manner to Map My Run, Strava is an app that allows you to set and track your running and/or cycle routes, but it also allows you to join challenges, share photos and more making things a little more social and interactive for those who need a little more motivation to keep going.
While fitness apps can be a great way to overhaul your fitness regime, for those who are looking to invest even more in their health and fitness, we would highly recommend checking out our fitness retreats. With retreats available for people of all abilities, whether you are just starting out or looking to take things to the next level, a fitness retreat is sure to yield fantastic results. Get in contact with one of our travel experts by clicking here or calling 020 7843 3597 to find out more and book a fitness retreat.
---