Escape to Vana for a Digital Detox Retreat
---
Why Digital Detox?
Did you know that constantly dropping your head to look at your smart phone screen causes "text neck," placing undue strain on your cervical spine? And that's not all. Obsession with technology negatively affects health in many ways. Overuse of smartphones, tablets and computers not only contributes to poor posture; it also contributes to a shortening attention span and worsening eyesight. It's no wonder why more people are ditching technology to stop these symptoms in their tracks. And Vana, set on the gentle slopes of mango and lychee plantations in India, provides the perfect serene setting to facilitate a digital detox.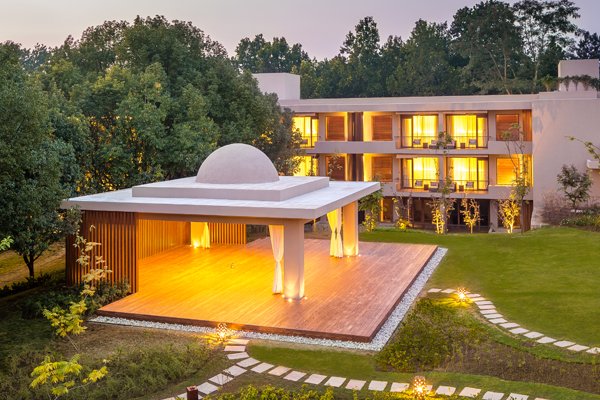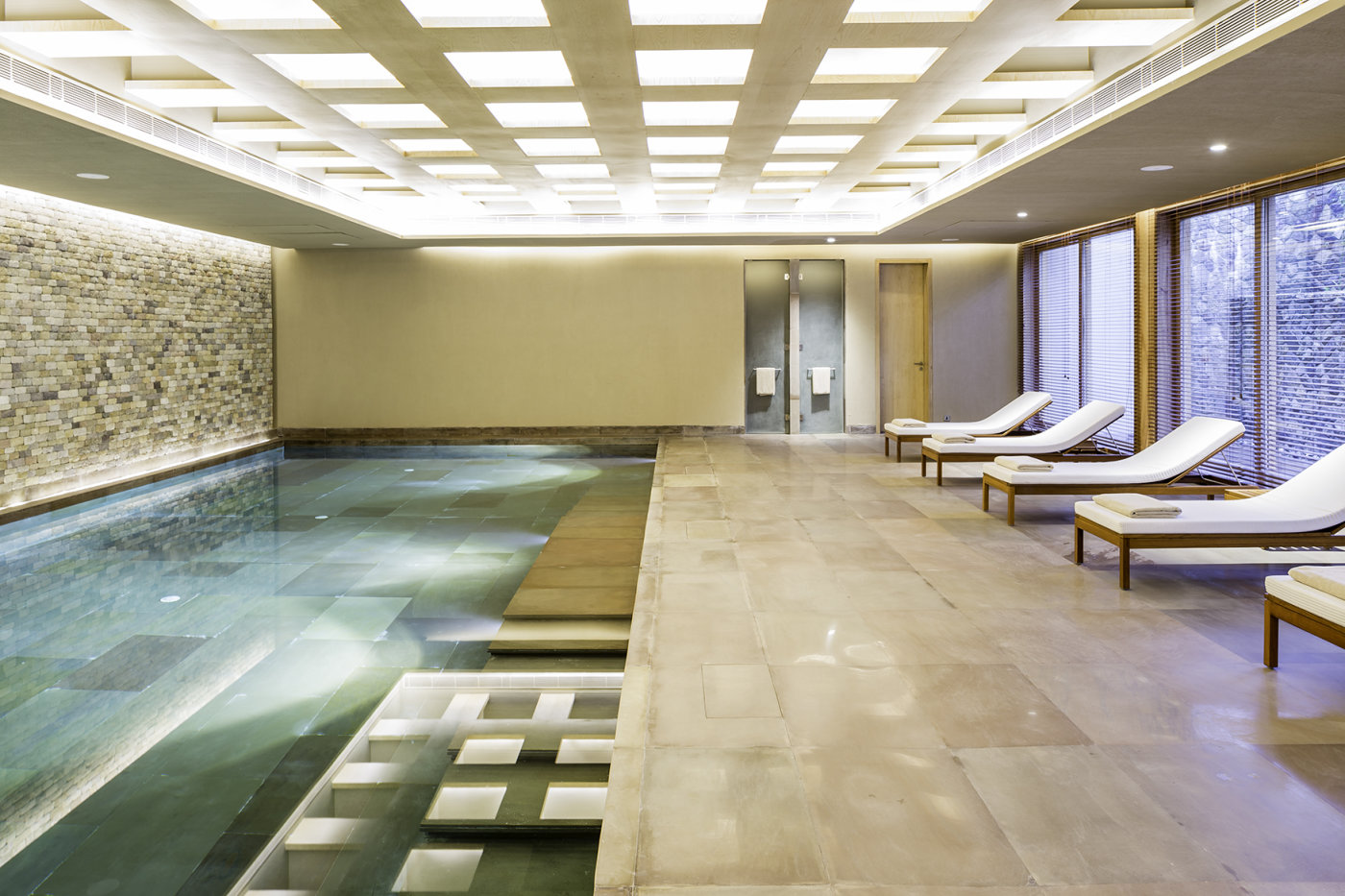 Re-connect to the world around you
A digital detox can help us to re-connect to the world around us, and a stay at Vana is all about immersion. So while Wi-Fi is only available in the guest rooms, completely switching off from the digital world allows for a much deeper and richer experience at this international ashram. Rather than frantically snapping photos of your delicious dinner plate, you will have the luxury of time to chew slowly and savour the flavours. Instead of waiting around for "likes" on social media, you can enjoy the company of your companions at a communal table, dining over meaningful discussion. You won't have to sort through filters to enhance images on your digital device, you can simply admire the gorgeous views as they are and write reflections in your personal journal.

Find Bliss During Treatments
An easy way to bliss out at Vana is simply to enjoy your personalised programme of treatments, devised upon your initial consultation. The treatment menu at Vana is truly vast, but each specific treatment has been included for a specific purpose – from Watsu to stretching and deep abdominal massages. There are Ayurvedic treatments, such as a four-handed abhyanga massage, and Tibetan Healing practises to soothe and relax guests, as well as to promote health and to restore balance. During your free time, you can use the pool, steam room and sauna – much better alternatives than listlessly surfing the web.

Enhance Your Awareness
The peaceful lifestyle at Vana incorporates many ways to practise awareness. Guests can traipse among the lush grounds on an easy morning hike, spotting new details and miracles of nature during each walk. Masterful music performances can engage spectators with captivating melodies, and yoga classes can help quiet the mind, allowing practitioners to tune into the natural rhythm of their breath. Tibetan meditation is another method to consciously refocus on the present. But if you feel like some solo time, wander around the herb garden or sit and meditate in one of many little nooks scattered throughout the estate. At Vana, there is ample time during the gentle days to discover, to heal and to enjoy stillness – far away from the blue glow of LED screens.
Book Your Ideal Digital Detox
To book or to enquire about this renowned haven, contact our Healing Experts or call 020 7843 3597.
---