5 health and fitness tips from Verdura Resort
---
With a background in Sports Science and an interest in many active sports, Marcello Mulato assumed the role of Fitness Manager at Verdura Resort in 2015. He actively promotes the Rocco Forte Fitness concept, which helps individuals to improve their health with the use of state-of-the-art techniques. Embracing Sebastian Kneipp's five pillars, the Rocco Forte Fit programme is tailored in order to help you to improve your health and realistically incorporate these new techniques into your everyday life once you return back home. This fitness programme may just be the jump-start you need to make prolonged positive lifestyle changes. Read Marcello's tips below to adopt a productive fitness routine that will help you achieve the results you desire.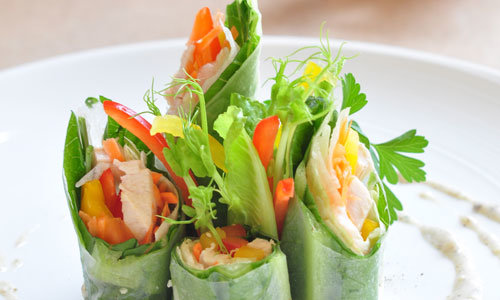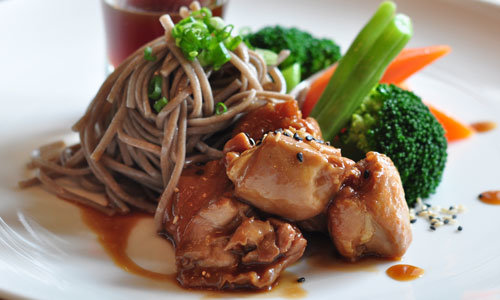 1. Fuel your body before you exercise:
The food you eat before your workout will affect your fitness session. If possible, eat a meal 3-4 hours beforehand or a light snack 1-2 hours before you head to the gym. While you may want to specifically tailor your diet to your specific fitness session, generally pre-workout meals should include carbohydrates such as bread, cereal, pasta, rice and potatoes, which can easily be used as energy by your muscles. Fruits and vegetables will also prepare your body for a workout.
While there is no absolute formula, meals and snacks before exercise should be low in fat. However ingesting some lean fat that can be found in nuts, seeds and oily fish is okay. Pre-workout diets should also be low to moderate in fibre.
2. Know your key objectives and goals:
There are many core areas of fitness, such as strength, muscular toning, endurance, speed and flexibility. In order to create an optimal workout, you must define which areas you would like to improve because different exercises benefit the body in different ways.
While you may want to work on all areas to maintain your overall fitness, a workout should be geared towards a certain objective; however, you may focus on strength on one day and flexibility the next. To begin, inspect your personal needs and define your fitness goals to plan your fitness regime.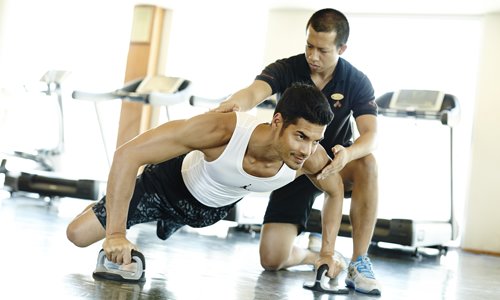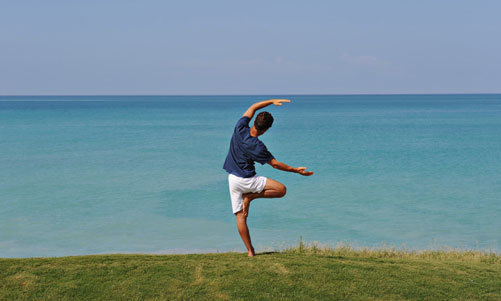 3. Manage your training time properly:
Time is a luxury, so make sure that you properly work out during your training sessions. Do not waste your time on doing many different exercises, but executing them poorly. And do not complete activities that are not relevant to your goal. Rather, focus on completing exercises that are relevant to your goal.
For example, a good toning session should be about 40 minutes to activate the muscle fibres. I recommend that you spend at least 20 minutes per muscle group, such as 20 minutes for the chest and 20 minutes for the shoulders, for the training to be effective.
4. Ensure proper exercise form:
Always check your form and the way that you execute exercises, ensuring that the muscles you want to target are truly working. Your body needs to achieve proper muscular contraction to activate deep muscle fibres in order for you to achieve the best results. You will be able to feel the muscular contraction when your muscle tenses, so you must be kinaesthetically aware when you are working out.
Sometimes auxiliary muscles will kick in when the targeted muscles are not strong enough to complete an action, which means that you should do a less challenging version to build up your strength first. When extra muscles help, the targeted muscles are not being worked out properly and there is the chance to sustain an injury which will impede your fitness progress. So, if you are unsure about an exercise or how to target a certain body area, consult a professional personal trainer.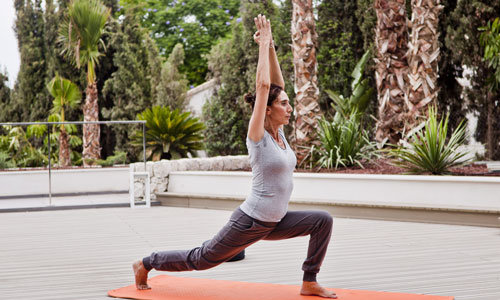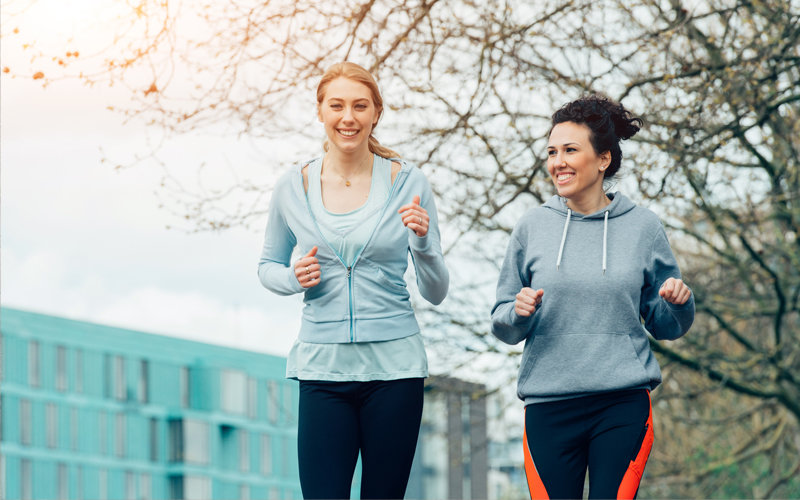 5. Complete your workout with a stretch session:
Make sure to properly stretch the muscle groups that you have worked at the end of each session. Stretching increases blood flow to the muscles, supplying them with nutrients, and may reduce soreness. It is especially important to stretch muscles that feel tight.
Static stretches, a stretch that is held in place, should be held for at least 20 seconds and completed in sets with three to four repetitions. After a workout, your muscles are still contracted, which means they are in a shortened state. Stretching is important because it restores the body to its normal position and posture.


If this blog has got you interested in booking a fitness programme at
Verdura
call our wellness
advisors on

020 7843 3597

or
enquire
here
.
---