The multiple award winning healing sanctuary at the Farm at San Benito is home to one of the most successful detox programs in Asia and is sure to leave you feeling squeaky clean both inside and out. The focus of overall wellness is evident in the property's design, from the tranquil, lush gardens complete with fountains and the lulling sounds of water to calm and soothe the soul; to the spacious pavilions, treatment rooms and lavish accommodation. The belief that emotions, stress and other non-physical factors influence your physical state is part of the foundation for the sanctuary ensuring all aspects of overall wellness are attended to. Head to the Farm for the prevention and recovery retreats – the focus is on a medically guided detox to cleanse the body, with a psycho-emotional detox to clear out emotional clutter that's bogging you down. Vegans will be delighted by the fabulous Alive! restaurant with a full raw food and vegan menu lovingly created with food organically grown on the Farm.
Nearest Airport: Manila

Transfer Time: Approx. 90 minutes






Sharing from
£
1312.00
£
1312.00
pp
Singles from
£
2024.00
£
2024.00
pp
Including flights, transfers, accommodation and daily breakfast
Recommended for
Detox | Holistic Healing I Weight Loss I Medical Spa I Spa For Men
---
Room Types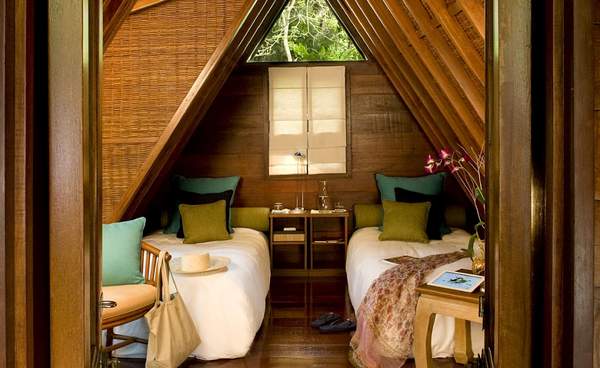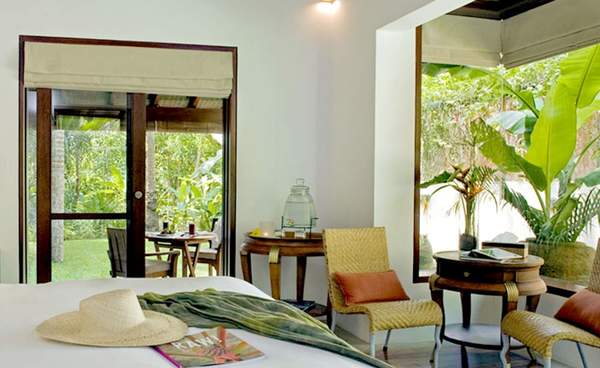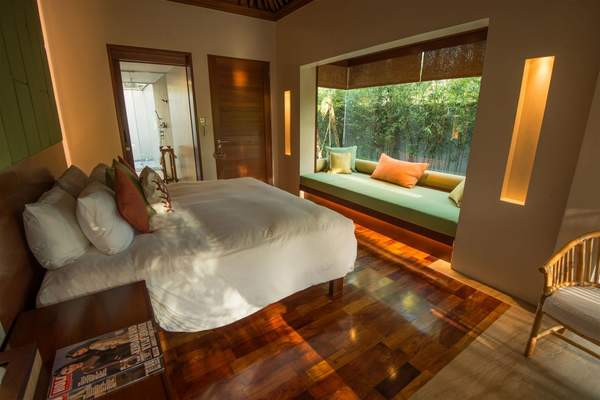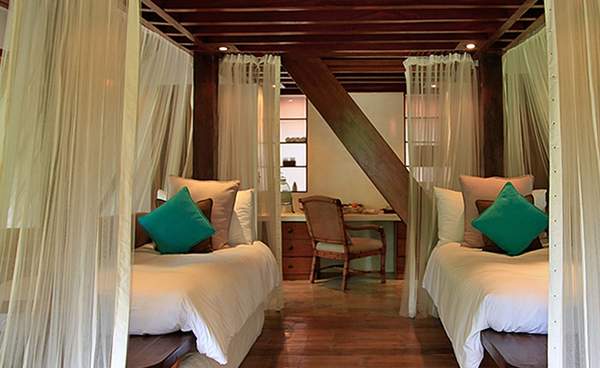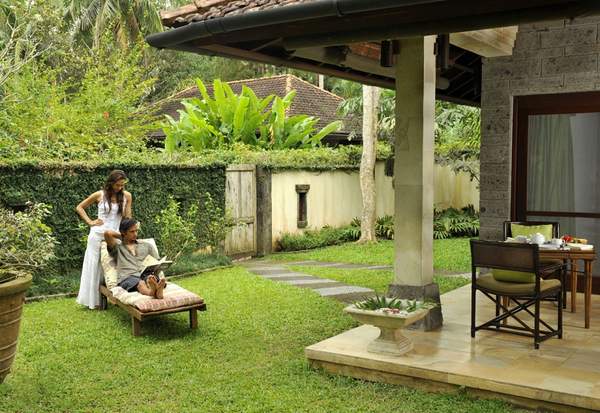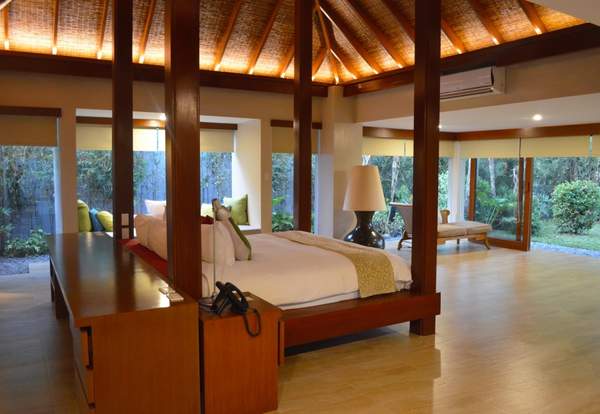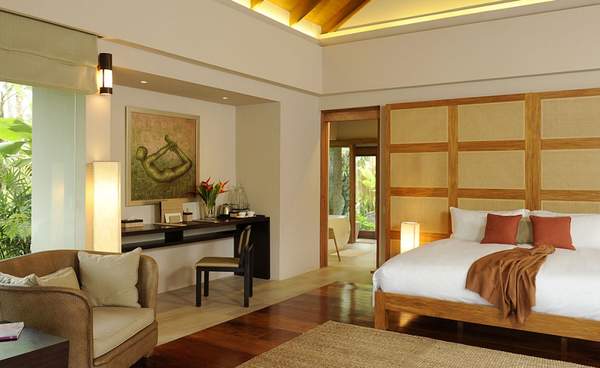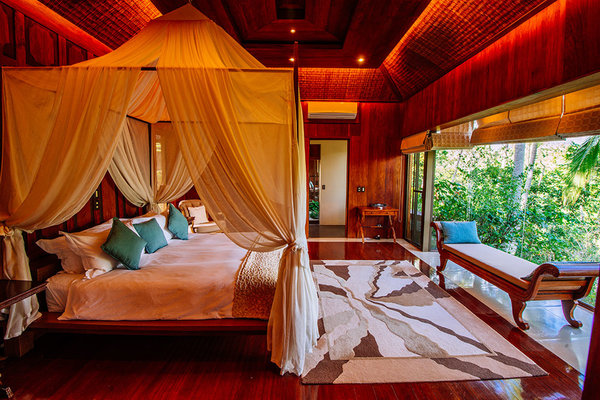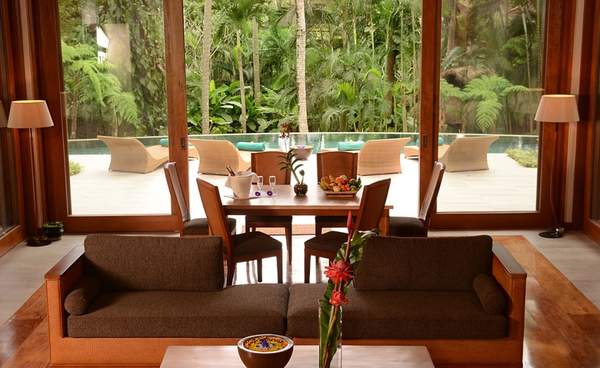 Spa
Healing Sanctuary Spa
The Healing Sanctuary Spa goes hand-in-hand with the Farm At San Benito's holistic integrative medical treatments in providing guests with healing interventions that help them rejuvenate and overcome the effects of stress. Being a holistic medical wellness resort, they combine traditional healing practices of Philippine Healing Art to give immersive healing rituals to each guest. Eco-friendly, 100% Virgin Coconut Oil, therapeutic grade essential oils, and medicinal herbs are prepared fresh for each treatment. Treatments directly support the healing of the body by removing toxins from within the tissues and organs by providing nourishment through the skin, restoring energy, balance, and decreasing the body's pH levels. The guests' spa experience further reinforces their ability to overcome stress and maintain harmony and balance even after their stay.

Acqua Sanctuary
As part of its science-based, evidence-based, and results-driven approach to achieve optimum health, The Farm marries spa treatments and hydrotherapy. The Farm came up with a multistep hydrotherapy water wellness program – oriental sauna, infrared sauna, steam bath, ice-cold shower, heated bed therapy, thermal foot treatment, pressurized vitality showers, flotation therapy, Vichy shower treatment, pressurized jacuzzi pool, Japanese Onsen bath, Kneipp therapy, and blind shower therapy– crafted to further support one's healing journey offering a wealth of genuine health benefits for the whole body such as but not limited to ease pain, strengthen the immune system, boost detoxification, loosen tight muscles and relieve stress.

Spa treatments at the Farm at San Benito
Hilot Haplos
Tres Banyos Lunas
Hilot Tapal
Hilot Aruga
Peppermint Foot Scrub
Tropical Bliss
Oriental Journey
Aloe Vera Body Wrap
Rose Petal Body Wrap
Chlorophyll Body Wrap
Stone Massage
Hilod Cleanse
Ventosa

Natural Moisturizing Facial
Anti-stress Facial
Anti-aging Detoxifying Facial
Nirvana Massage
Idyllic Massage
Lullaby Massage
Acqua Thermal Relaxology
Acqua Relaxation Therapy
Acqua Flotation Therapy
Acqua Deep Tissue Therapy
Acupuncture
Aesthetic Acupuncture
Ear Acupuncture

Liver Compress
Kidney Compress
Belly Compress
Colema
Angel of Water
Colonics
Craniosacral Therapy
Sleep Induction Therapy
Guided Meditation
Manicure
Pedicure
Manicure & Pedicure
Hair & Scalp Treatment
Cuisine
Alive! Restaurant is The Farm's source of nourishment and organic vegan feast. Nutritious and all-natural ingredients are hand-picked from The Farm's own organic gardens. The farmers, soil, water, and sunshine are all nature's gifts. All harvests are result of the positive energy invested to the farm.

The preparation and cooking methods retain the optimum amount of enzymes and nutrients needed by our body. Fresh fruits and vegetables are prepared raw or blanche. Food are prepared using innovative methods to deliver world-class masterpieces. Dehydration and fermentation are two manners by which Alive! preserves the plant's life force. The former prevents the growth of microorganisms that will spoil the food. This gives the vegetables a longer shelf life without the addition of toxic chemicals and preservatives. While the later serves as a good source of beneficial bacteria, to make the gut healthy and it provides the enzymes to convert nutrients to Vitamin B complexes. It also enhances proper digestion, absorption and nutrient utilization.
Activities
Yoga
Meditation
Raw Vegan Food Prep Class
Mandala Flower Arranging
Acqua Aerobics
Power Walking
Functional Fitness
Health Talks
Kid's Activities
Facilities
ALIVE! Restaurant
3 Swimming Pools; South Pool,
Waterfall Pool and SPA Infinity Pool
Acqua Bar
Meeting Hall
Santol Lounge
Amphitheater/ Yoga Sala
Meditation Lounges and Pavilions
Gym Facilities and Personal Trainer
Organic Garden
Location
The Farm gets in touch with nature in every way possible, as such each villa has its own spacious garden to provide you with your own personal sanctuary. The interiors feature muted, tranquil tones and organic materials.
The Farm is located 90 minutes drive away from Manila.
Videos
Insider's Tips
Some of the Palmera Suites are nearer to the amphitheatre so if you are into Yoga these rooms are just a few steps away
Not all of the rooms have bathtubs, if you require one please ask our advisors at the time of enquiry
Many of the rooms have steps. If you have mobility issues please let our advisors know at the time of enquiry
Order the Farm's recipe book RAW! To make it easier to prepare for your retreat before you go and to continue your healthy diet when you return
Healing Holidays Exclusive Benefits
Free Transfers*
Enjoy complimentary return airport transfers
*Only valid when you book a 6-night programme

Added Value Offers
Complimentary room upgrade to the next category upon availability
VIP Welcome Gift



---