Situated just a short hop from Athens, overlooking the picturesque Athenian Riviera is Divani Apollon Palace and Thalasso, a family run beachfront property offering a unique blend of ancient Greek and Mediterranean wisdom with state of the art technologies.

Their beachfront Spa and Thalasso Centre which offers something for everyone is spread over 3500 sqm and is where all the serious work is done. Physiotherapists, nutritionists, Masseurs and fitness trainers all are expertly trained, and offer a holistic approach to good wellbeing alongside multidisciplinary, purposeful facilities that includes hydrotherapy for instant vigour, jet showers for natural lymphatic drainage and cellulite reduction, Vichy hydro-massage for deep reaching massages, and cryotherapy for instant rejuvenation. Massages are usually performed by Physiotherapists, so you know you are in the very best possible hands.

Food also plays a very important part in Divani's wellness philosophy. Their in house dietician works hand in hand with their executive chef to create gourmet meals made with the very best natural ingredients that are nutritionally balanced and strongly influenced by the well-known Greek & Mediterranean diet.

When not undergoing treatments, guests and their companions can also enjoy the property's two outdoor pools, its private sandy beach and outdoor tennis court. There's also a children's pool and playground to keep the little ones entertained if you are travelling as a family.
Sharing from
£
879.00
£
879.00
pp
Singles from
£
1035.00
£
1035.00
pp
Sharing from
£
999.00
£
999.00
pp
Singles from
£
1265.00
£
1265.00
pp
Including transfers, accommodation, full board and a 2 night programme
Recommended for
Detox | Weight-Loss | Anti Stress I Thalassotherapy
---
Room Types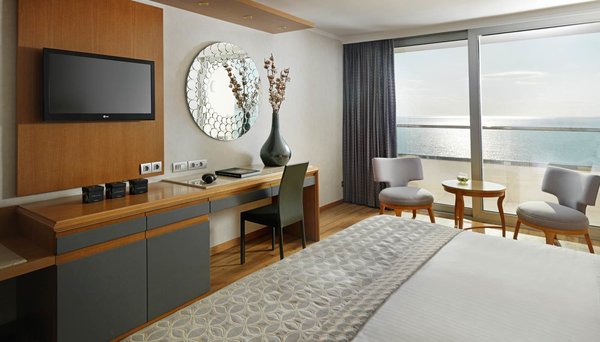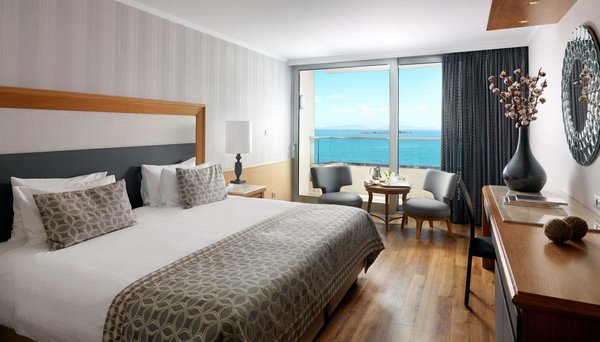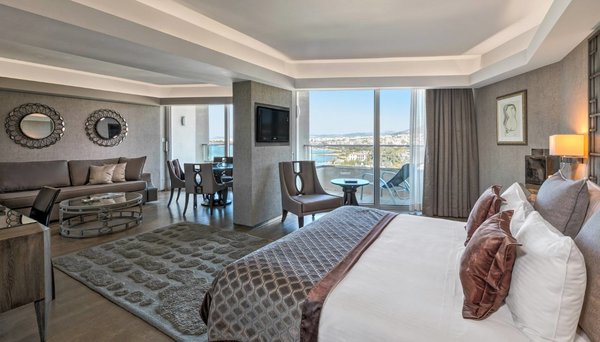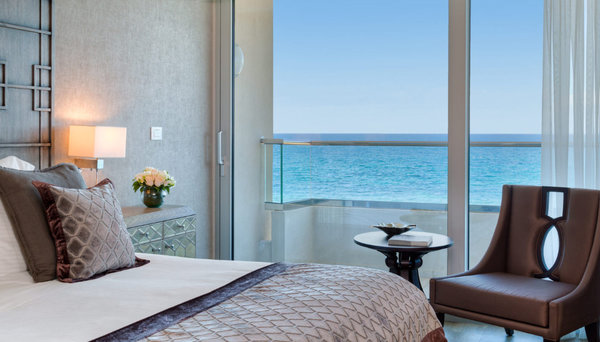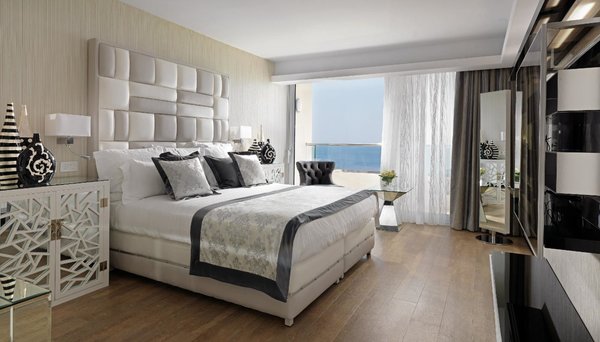 Spa
Divani's 3.500 m2 thalassotherapy centre is the biggest in Greece and one of the biggest in Europe.

The regenerating effects of the seawater treatments, the most effective medical technologies and above all the high level of professionalism and expertise from the spa's team (doctor, dietitian, personal trainers, physiotherapists, beauticians) ensure an extensive and complete approach to your wellbeing.
Cuisine
The hotel's in house dietitian works hand in hand with their executive chef to create gourmet meals that are nutritionally balanced and strongly influenced by the well known Greek & Mediterranean diet.

The hotel's menus, based on Greek seasonal fresh products, are composed by meals high in protein and of low glycemic index, designed in a way to maintain ideal hormonal and metabolic control. #DivineYou programmes are not about unsubstantial results.

Personal consultations with the hotel's dietitian, inspire guests to actively participate in their wellness decisions by becoming aware of the ways of being and patterns of behavior that may contribute to imbalances, ultimately empowering and motivating life-changing habits.

The dietary programmes at Divani Apollon Palace & Thalasso exclude alcohol and processed sugars, aiding in your detoxification and revitalization process.
Activities
Water-skiing
Jet skiing
Scuba diving
Golf
Tennis
Excursions and tours
Facilities
Two outdoor pools
Private sandy beach
Thalassotherapy centre
Fitness centre
Tennis court
Location
Divani Apollon Palace & Thalasso makes you feel at home from the very beginning: close to the city of Athens finest cultural assets while secluded in the amazing Athenian Riviera and offering the unique resort feeling.
Located 25 minutes from the city centre of Athens and less than 30 minutes from Athens International airport, this is an excellent hotel offering quiet luxury at the prestigious Athenian Riviera.
Reviews


---
"Our travel expert(?) left her job but didn't inform us or hand over our booking to another member of staff. We had to chase Healing Holidays several times about information and visas ourselves. it would have been helpful to talk to someone who had been to Vana regarding clothes. Hence we took far too much (over our baggage allowance on the internal flight) but we didn't need any of the clothes we were finally advised to take. The advice about seat configuration on the plane was wrong. Virgin business class is like spending 8 hours in a coffin. However we had a fantastic time at Vana and would certainly repeat the experience probably not with Virgin."