Rajesh Ramani - Kamalaya
Wellness Expert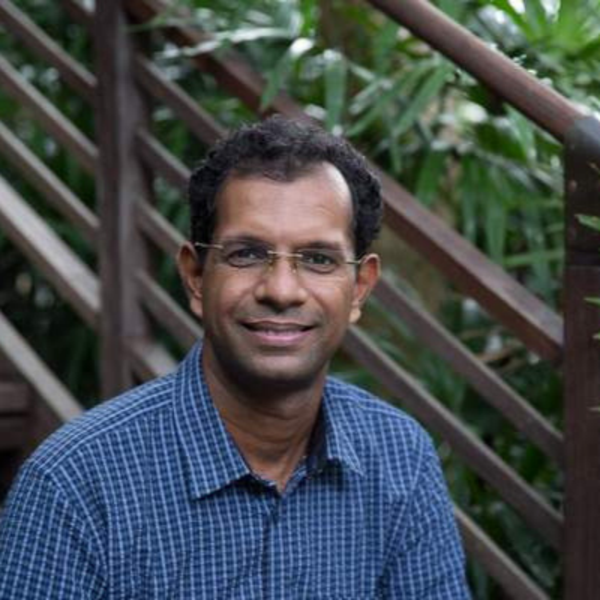 Rajesh Ramani is one of Kamalaya's Meditation & Life Enhancement mentors. He has been working in the spiritual philosophy field for over 18 years. Rajesh has travelled widely and has addressed diverse audiences across the world, bringing balance and insight to individuals and organisations.
As an excellent motivational speaker, Rajesh believes in 'Finding Balance Through Awareness'. Through powerful processes of reflection and spiritual insights, Rajesh will help you to become free of conflicting repetitive responses, to heal unresolved emotions, enable you to establish greater connections in relationships and rediscover core strengths and values.
Loving Kindness Meditation | LinkedIn | Pranayamic Breathing with Rajesh | Interview with Female.com.au
If you are ready to start your wellness journey at Kamalaya
call our wellness advisors at 020 7843 3597 or
enquire here
.
Latest by Rajesh Ramani - Kamalaya