The Times - 25 active escapes for autumn, Euphoria
16/09/2021, The Times, Andrew Eames
---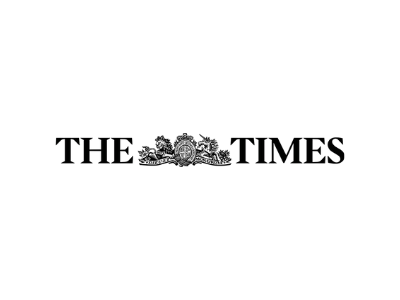 Andrew Eames explores Euphoria as one of the 25 active escapes for autumn for a revitalising break.
"The ancient Greeks knew how to get in shape; they were the creators of marathons and the Olympics, after all. So the Euphoria luxury resort in the Peloponnese doesn't hold back with its Spartan programmes, blending fitness with culture by hosting high-intensity training in a local amphitheatre and triathlon disciplines in what was once a Roman port. There are less hardcore activities to choose from back at the resort, plus all the wellbeing resources of the spa."
Five nights' full board from £3,099pp, including fitness programme.
Click the link below to download the article.
If this news item has got you interested in starting your wellness journey at Euphoria please call
our wellness
advisors at

020 7843 3597

or enquire
here.
---